How to place an order
It's quick and easy to get set up and start ordering your supplies how and when you like.
View Video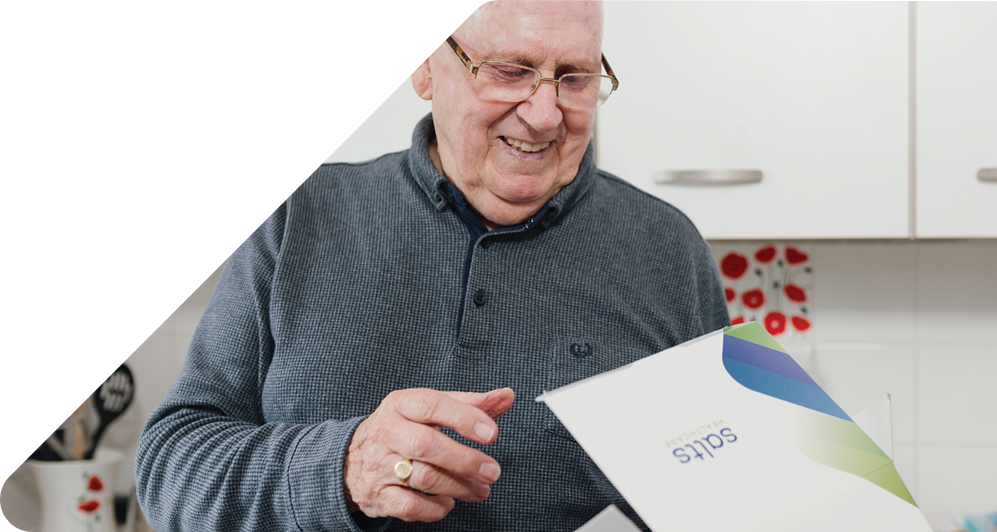 For supplies delivered direct to your door, there are four easy ways to order. Simply follow the steps below to get started.
STEP 1
Select how you want to place your order
There are a number of ways to place your prescription order for your stoma and continence supplies. You can either give us a call, write to us, send us an email or fill in our online form.
FREEPHONE: 0800 626 388
POST: We can provide you with Freepost envelopes so that you can send in your order and prescriptions by post
EMAIL: orders@saltsmedilink.co.uk (Remember to provide your full prescription order details, postal address and Medilink® personal number in the email order)
ONLINE FORM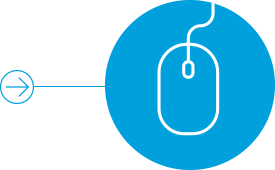 STEP 2
Choose products
Tell us which prescription stoma or continence supplies you'd like to order using the product order codes, if you have them.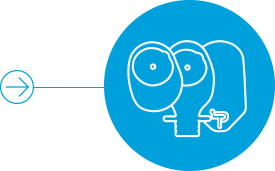 STEP 3
Send prescription
You can either send us your signed NHS prescription or we can collect it on your behalf. As soon as we receive it, we can get your order out for delivery.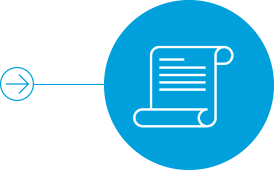 STEP 4
Receive supplies
Our friendly drivers will deliver your Medilink® order in discreet packaging directly to your preferred address.