Support and advice
We're here to support you and offer expert advice on everything, from finding the right product to going on holiday.
View Video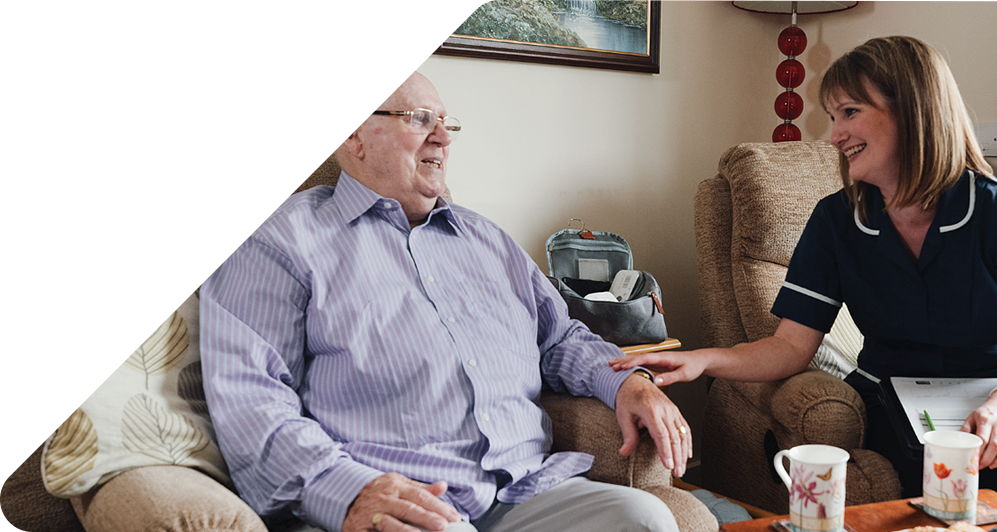 While some people enjoy reading information online; others are happier in the company of others. We know everyone's different. Which is why you can speak to us in a variety of ways, whether online, over the phone, in branch or at home.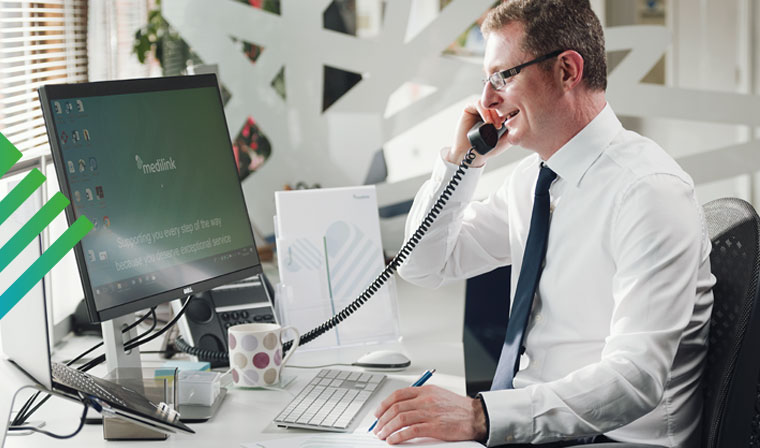 A friendly face when you need it most
You can talk face-to-face with us at any one of our dispensing care centres all over the UK.
Free advice over the phone
Our friendly customer care team are always at the end of the phone to help. Call us on FREEPHONE 0800 626388, 9am-5pm Monday to Saturday.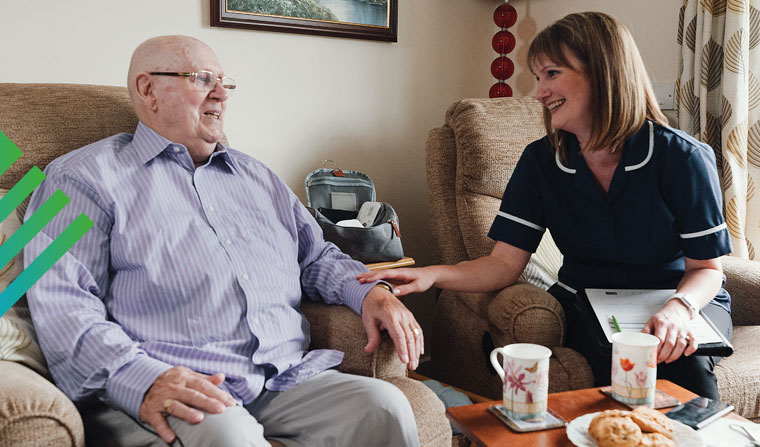 Specialist support with a nurse
For specific clinical requirements you can get advice from a dedicated nurse in the comfort of your own home with our Community Stoma Nursing Service (England and Wales only).
Urgent medical help 24 hours a day
If you need medical help fast, but it isn't a 999 emergency, you can call NHS 111 or visit www.111.nhs.uk.