#ShareYourStory: Clare
Date: 11 March 2021 Category: News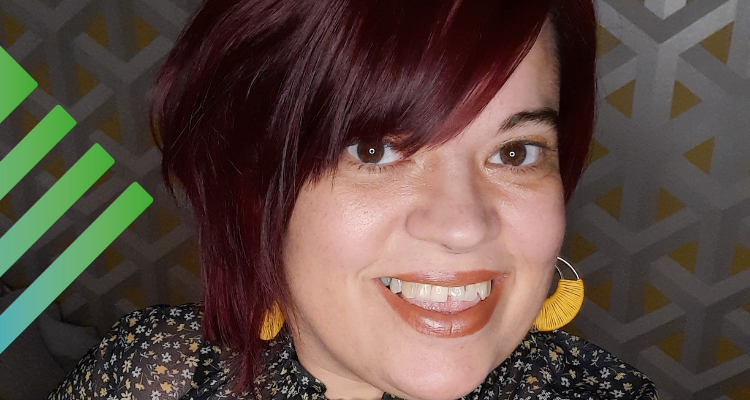 Clare has an ileostomy after suffering with a number of health problems; Slow colon transit. Endometriosis, Polycystic Ovarian Syndrome, Fibroids and Eosinophilic Esophagitis.
Self-conscious after surgery
In the days and weeks after the surgery, Clare was very apprehensive and self-conscious. As time went by it became easier to relax and get used to the new lifestyle. As well as time, the support from friends, family and a fantastic stoma nurse team also made the experience and recovering much more manageable.
Easier lifestyle and no hospital admissions!
To start with, Clare had a loop ileostomy and with this she still became poorly very quickly – she even lost count of the number of hospital admissions during this time. However, having an end ileostomy has been life changing – Clare can go to the toilet easier and hasn't been in hospital since the surgery!
Writing and publishing 2 books
Clare's first book, 'A Life of Being Challenged & Changed', came from a place of wanting to share her personal experiences and how these challenges have changed her as a person. She speaks about her early life, rejection and health conditions with the diagnoses. Within this, Clare has shared her faith and communicated how being a Christian has personally helped and aided her through her journey.
Though Clare thought this would be her first and last book, 'My Life With a Bag for Life' came along and this was focused solely on sharing her experiences with a stoma and highlighting awareness around a colon transit. Clare is a part of a few support groups and through these, she saw a need to be open and tell her story in hope to encourage and guide others starting their own journey.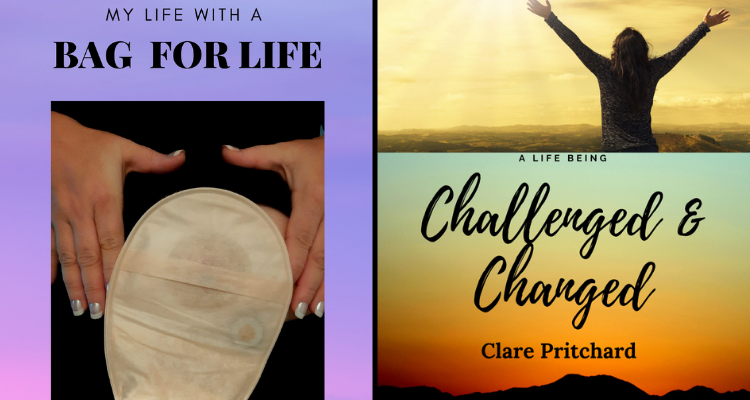 Medilink® Delivery Service
The Medilink® service 'cannot be faulted' by Clare. They are always on the ball, call to place an order if she forgets and the team are always kind and caring – nothing is ever too much trouble! Clare feels safe knowing that if she needed anything they are always on the other end of the phone and ready to help. Although Clare has a nurse with the hospital, she has also had contact and a lot of support from the Salts Medilink nurses – especially during the COVID-19 pandemic.
Clare's Mantra
My advice would be don't suffer in silence. Attach yourself to support groups, and talk. Connect with people who are in the same boat and become a support for others too. If you know something is wrong keep speaking up until you are heard. Be kind to yourself too.
Be bold, your story can be powerful and a beacon of light in someone else's dark situation. To know you are not alone is important.
A big thank you to Clare for sharing her story with us and a congratulations on successfully writing and publishing 2 books!
If you would like to share your story with Medilink, then please visit our dedicated website page here: https://www.saltsmedilink.co.uk/share-your-story