#ShareYourStory: Darren
Date: 17 August 2020 Category: News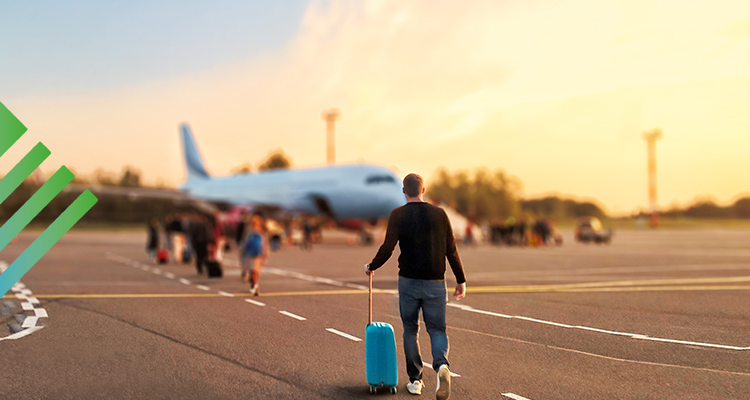 Darren is 51 and has an Ileostomy as a result of his Crohn's disease.

Mixed emotions
Waking up from surgery, Darren was relieved that his life of constantly looking for the nearest toilet was finally over. On the other hand, it saddens us to hear that after Darren's stoma surgery, he believed that he would never meet anyone. Darren applied to migrate to Australia for a fresh start.

Better times
Darren's feelings of hopelessness in meeting someone to spend the rest of his life with proved untrue. 3 months after stoma surgery, Darren's brother had set him up on a date and 4 years later they married and now have 2 amazing daughters. The family were added on to his application to live in Australia and moved there in August 2007 where Darren joined the Queensland Police Force.
Unfortunately, during his time in the force, he experienced discrimination due to his stoma bag and decided to return to the UK 3 years later, where he now lives a happy and full life with his family.

Medilink
Darren loves that Medilink is a fast and easy prescription delivery service.
In 1996, Darren went travelling and started writing a diary and is it still going strong today. He has recorded all of his highs and lows in life with Crohn's, including his many experiences of stoma care and the support from the Medilink Solihull team, which has been 'outstanding' in Darren's words. How impressive is that!
If you would like to register for the Medilink service, you can find out more here.

Thanks to Darren for sharing his story with us!
If you would like to share your story with Medilink, then please visit our dedicated website page here: https://www.saltsmedilink.co.uk/share-your-story