2019 Customer Satisfaction Results
Date: 03 January 2020 Category: News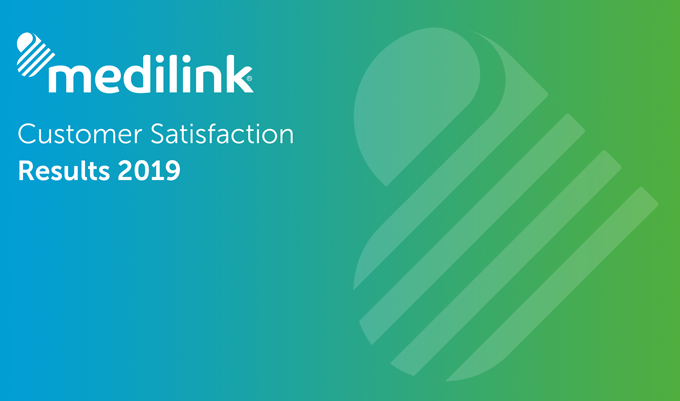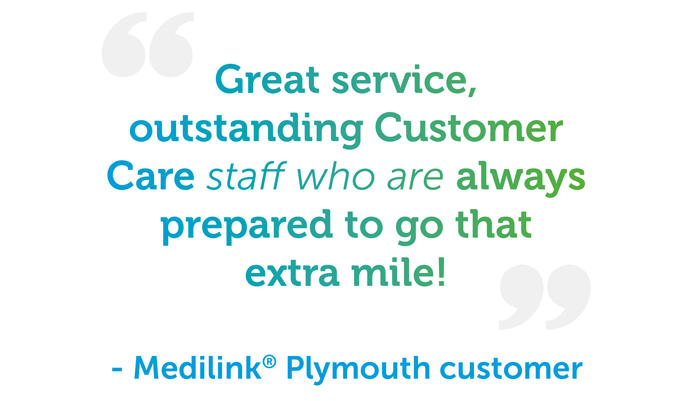 Medilink® have been making improvements throughout the whole of 2019 to ensure that all of our customers are the receiving the most exceptional service.

We have been working together and have introduced a range of new additions to our service to make sure we are taking care of you the best we can.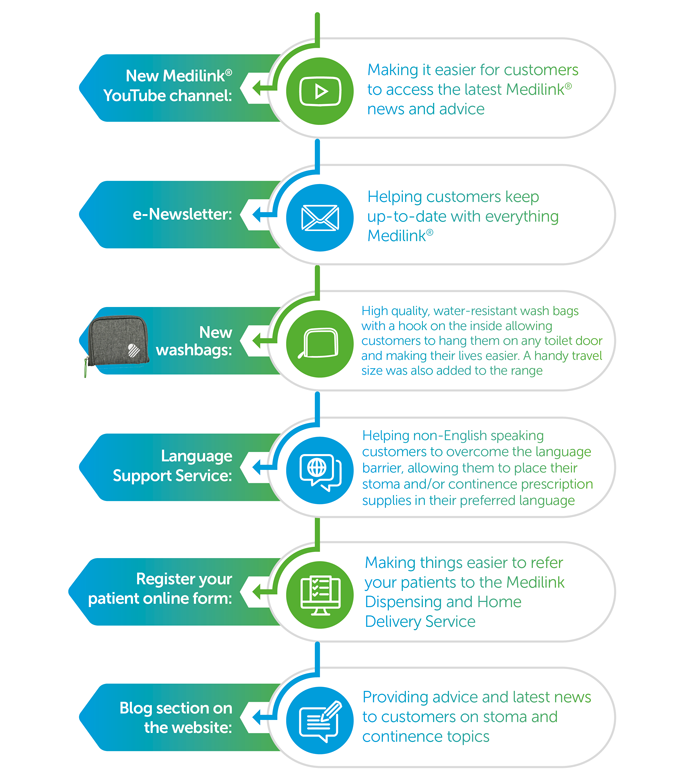 After another year of hard work, we wanted to find out about your experience and what you think about us, because it's you that really matters.
We'd like to say a big thank you to everyone who has taken part! We have received outstanding feedback and we can't wait to keep up the great service throughout 2020 too.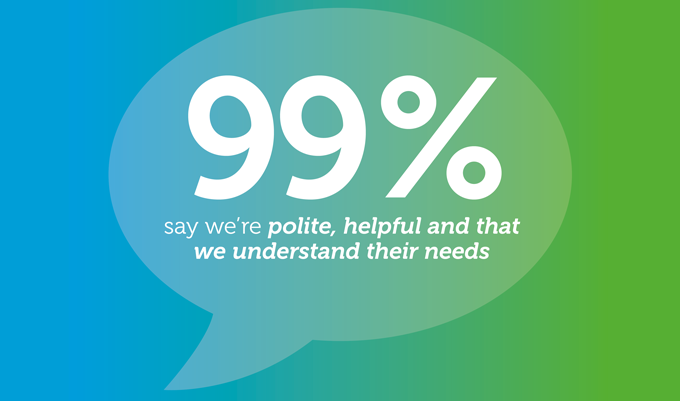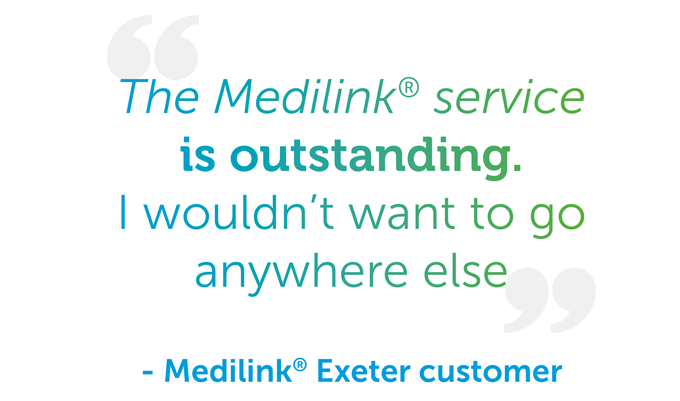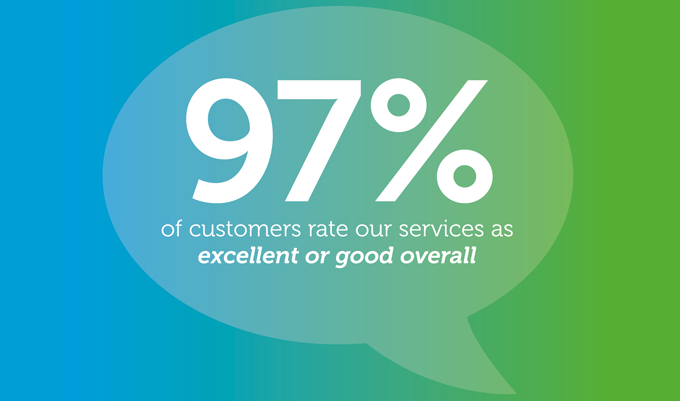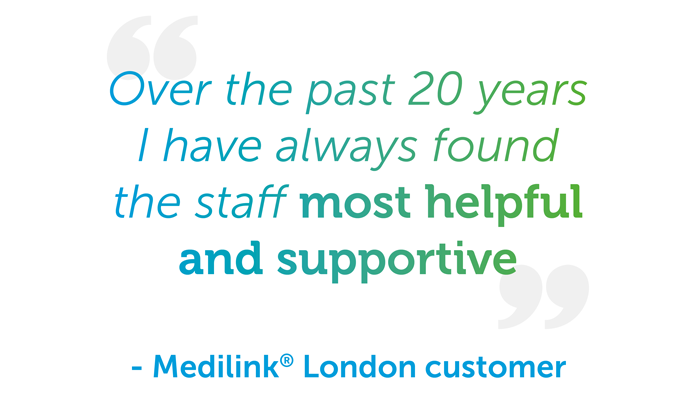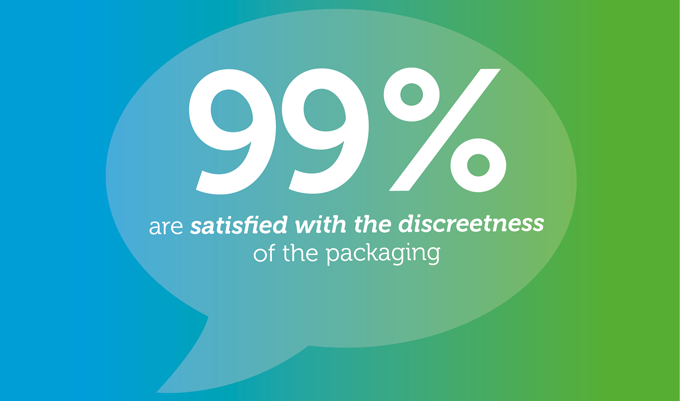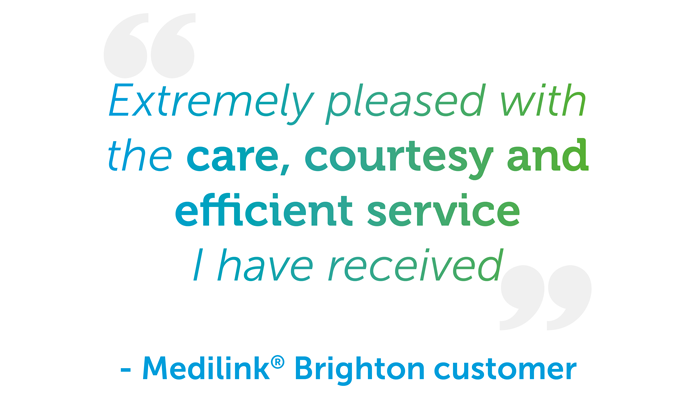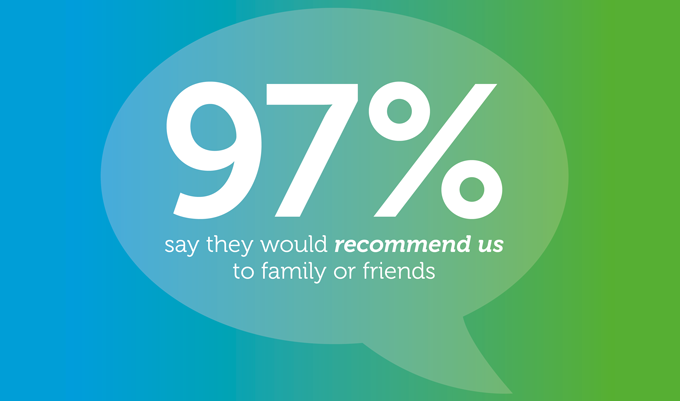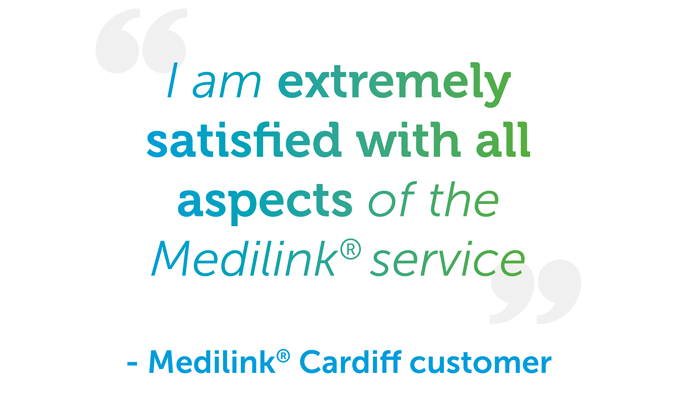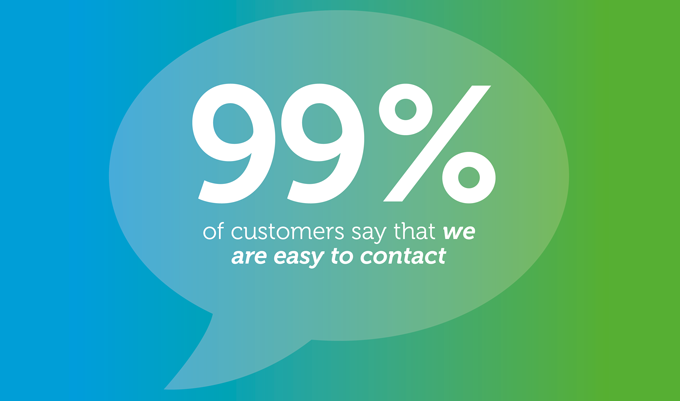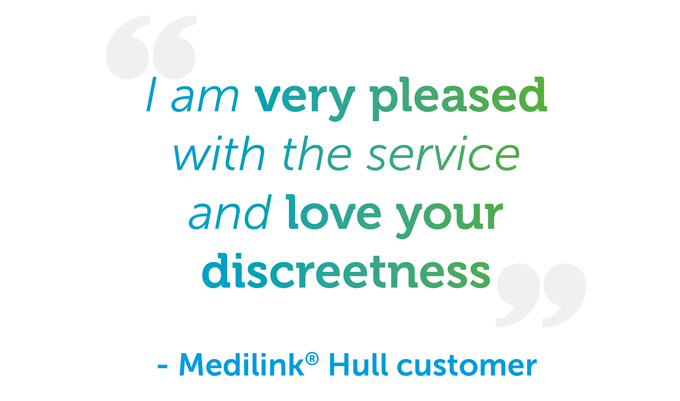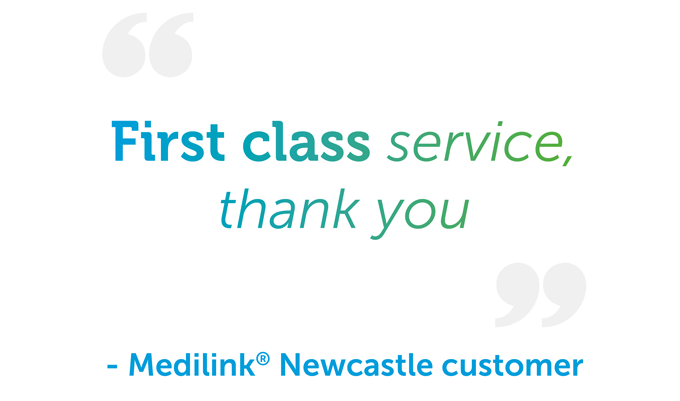 Tell us what you love about Medilink®, we'd love to know!
Share your thoughts on our Facebook page today - https://www.facebook.com/pg/SaltsMedilink/reviews/
*2019 Customer Satisfaction Results. Data on file at Salts Healthcare Ltd