Contact us
If you have any questions or want to know more about any of the services Medilink®® has to offer, please don't hesitate to contact us by email, post or telephone using the details below. Medilink® home delivery is only available in the UK.
View Video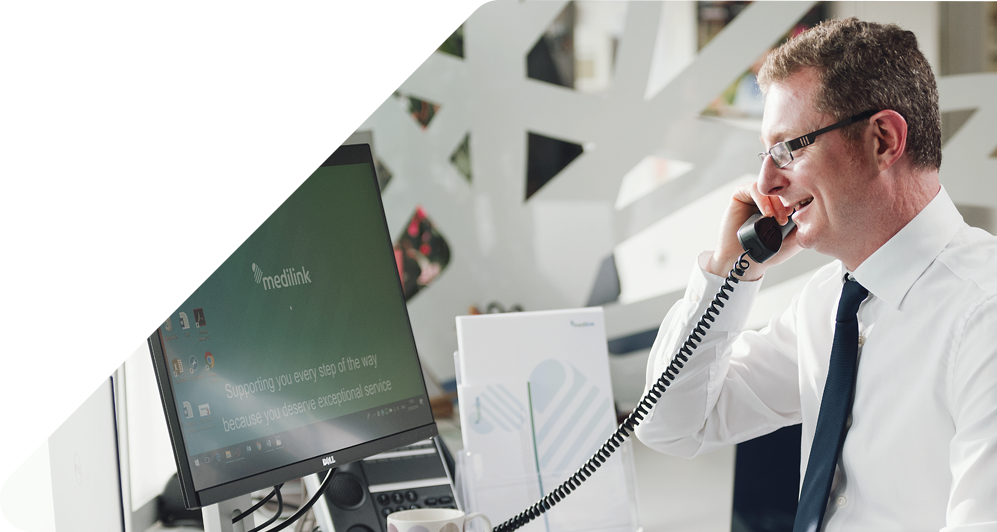 Medilink®
Richard Street
Aston
Birmingham
B7 4AA
England
Medilink customer services
If you have any feedback about the service you have received from Medilink®, good or bad, please contact us we would be glad to hear from you - email customer.service@saltsmedilink.co.uk
To contact us about any topic please use the form below.