Medilink 2018 Customer Satisfaction Survey Results
Date: 03 April 2019 Category: News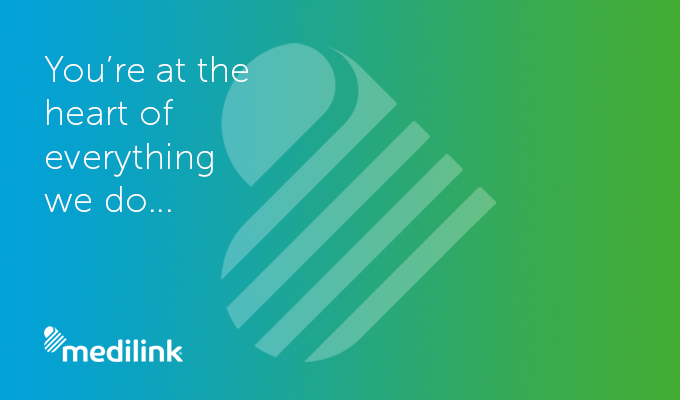 You're at the heart of everything we do…
THAT'S WHY SO MANY OF YOU LOVE MEDILINK®

Our customers are incredibly important to us, which is why we wanted to find out what you thought of our service.
Over one thousand people took part across the UK in our 2018 satisfaction survey and we're delighted to report that, yet again, the feedback has been fantastic.
Thank you to all of those who took part. Your input will help us to continue delivering an exceptional service.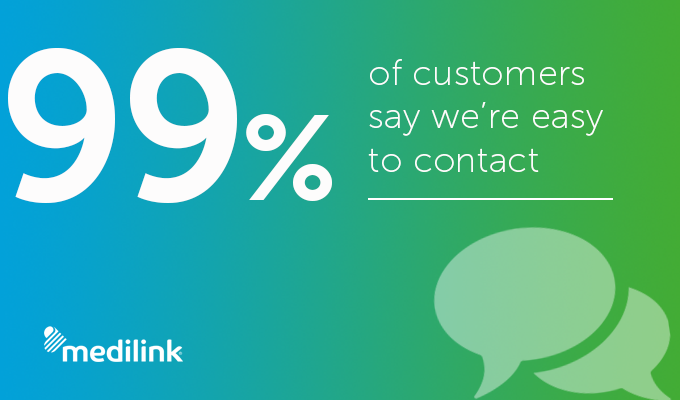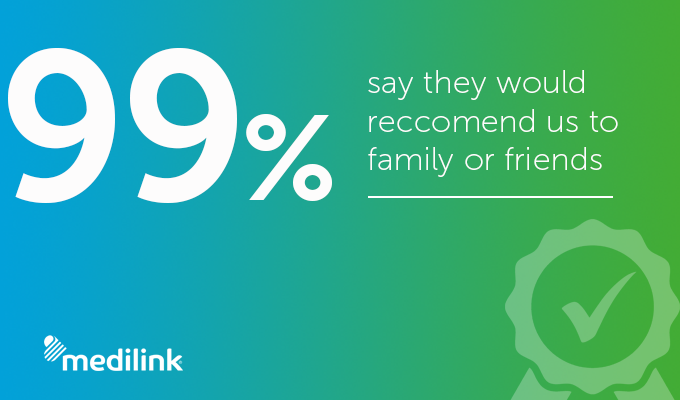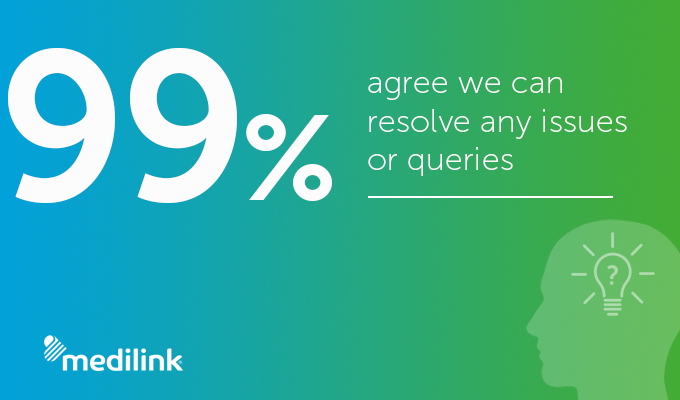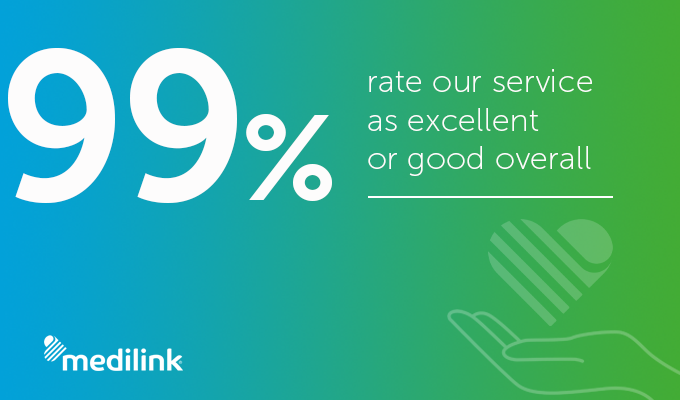 What do you love about Medilink®?
Share your thoughts on our Facebook Page today - https://www.facebook.com/pg/SaltsMedilink/reviews/
We'd love to hear what you think!
*2018 Customer Satisfaction Results. Data on file at Salts Healthcare Ltd