Medilink ordering methods
Happy Birthday Medilink!
November marks the 30th anniversary of the Medilink® Dispensing and Home Delivery Service. We'd like to take this opportunity to say a big thank you to our loyal customers. We have created a celebratory video with some of the people that make this excellent service possible.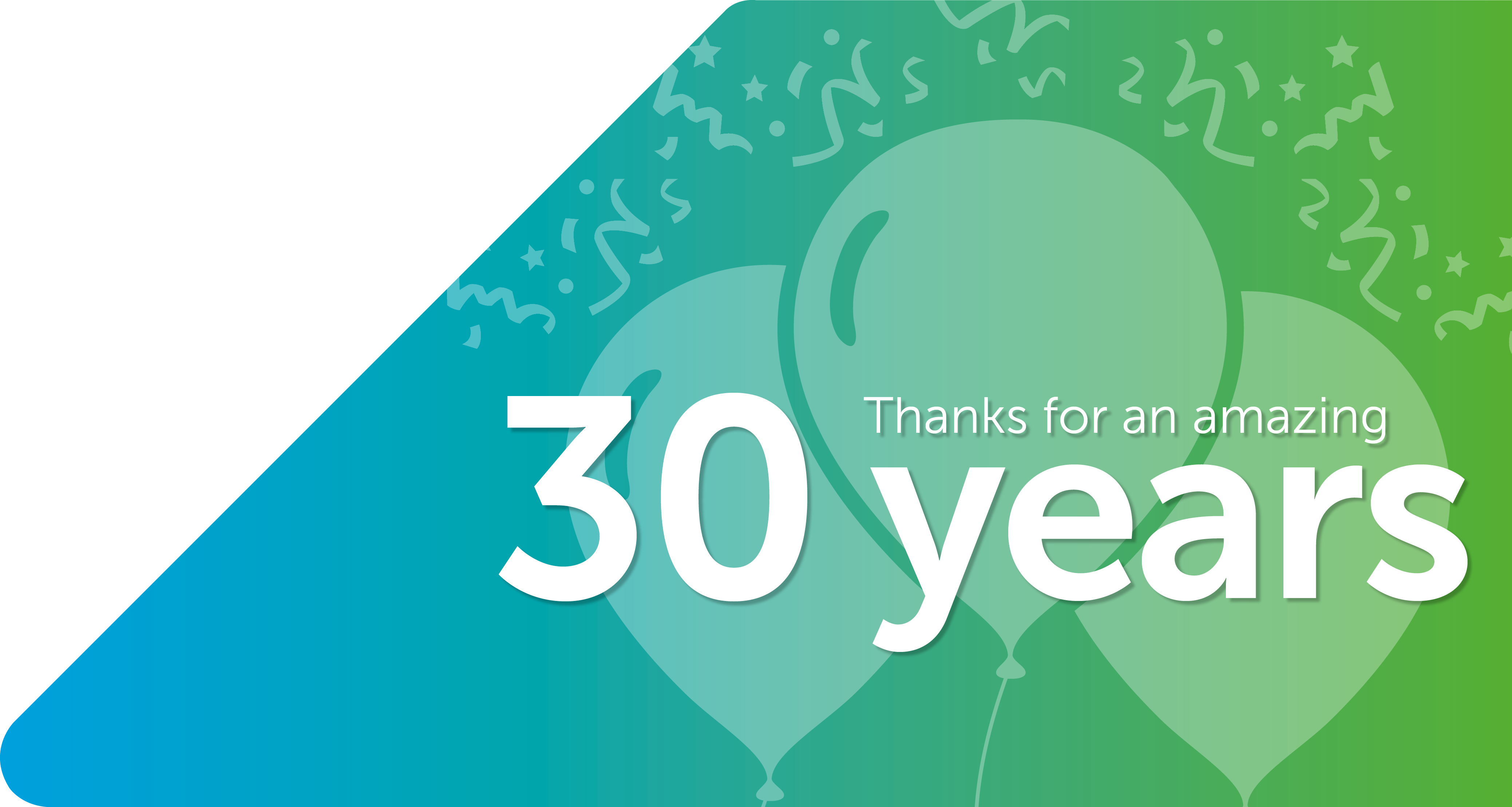 "I decided to use Medilink Birmingham Central after they were recommended to me and this is a decision that has proven invaluable. They are so friendly, knowledgeable and efficient and their service is one in a million! Thanks to all of you!"
Michelle, Medilink Customer
Medilink supports you every step of the way
Whatever stage you're at on your journey, Medilink® is here to help. We make it easier for you to get the right prescription stoma and/or continence supplies delivered, quickly and discreetly, with a service tailored to you.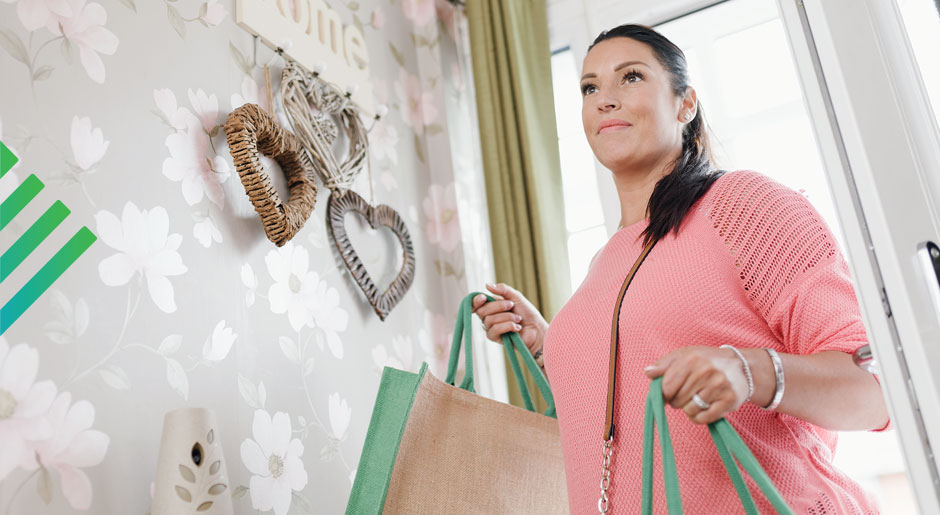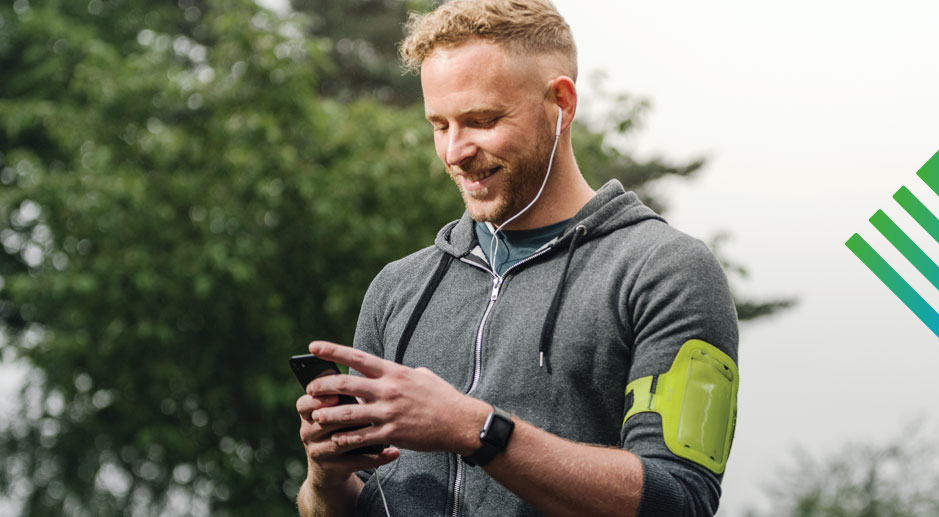 About Medilink
When you need regular supplies, you want a delivery service that works around you. With Medilink®, you can order any brand of stoma or continence products, then choose when and how you'd like to get them delivered. Anything to make life easier.

Support and advice
You deserve exceptional service. That's why we promise to always be there, whether it's in our branches or at the end of the phone, to make sure you receive the level of care you deserve.