Home Delivery
Medilink® offers a reliable, free and discreet home delivery service for your stoma care and continence products. We want to make your life as easy as possible and that's why we offer you a range of additional benefits, from a comprehensive range of complimenting items to a tailored cutting service for the perfect fit.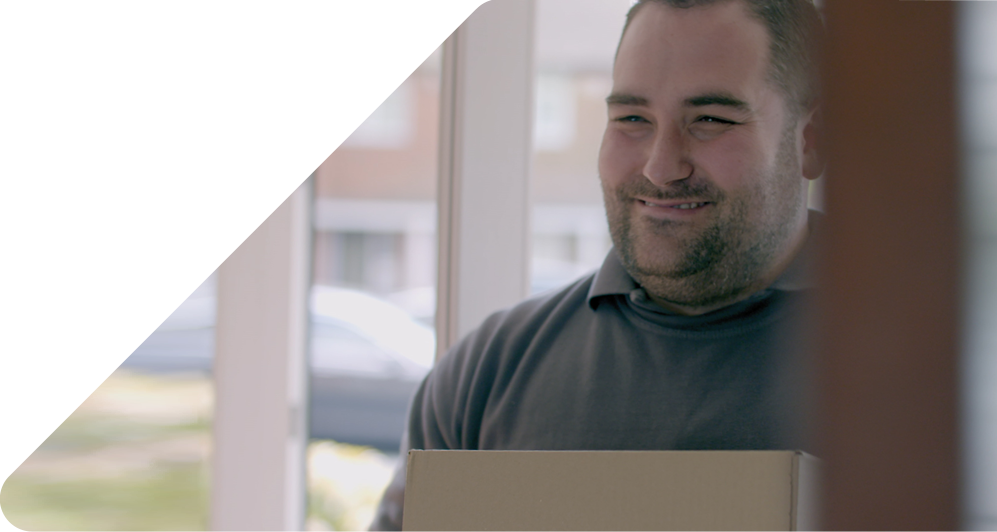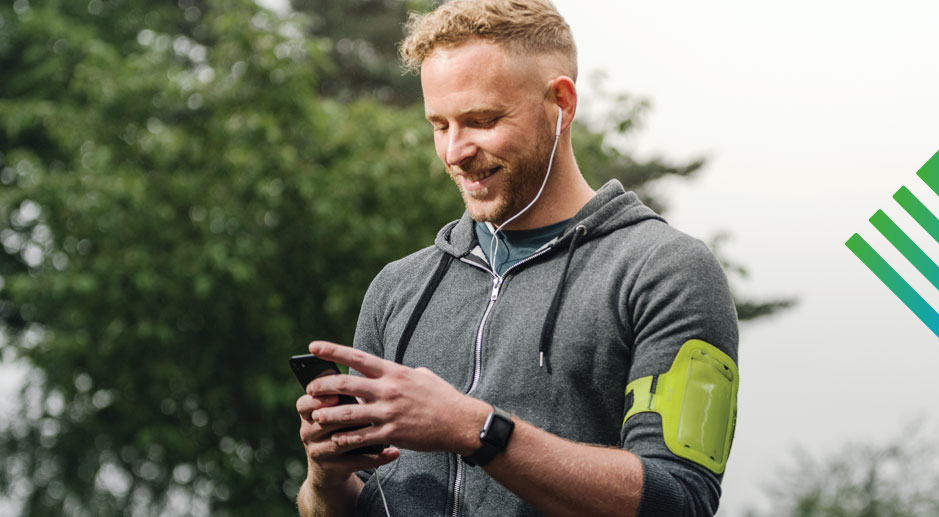 Need support or advice?
If you need any further support or advice, then please contact Medilink® today. You can call us Monday to Saturday, from 9am to 5pm, on Freephone 0800 626388.