Your stoma & continence journey
Everyone has a choice of who delivers their supplies and how they'd like to order them, here are a few things to consider...
View Video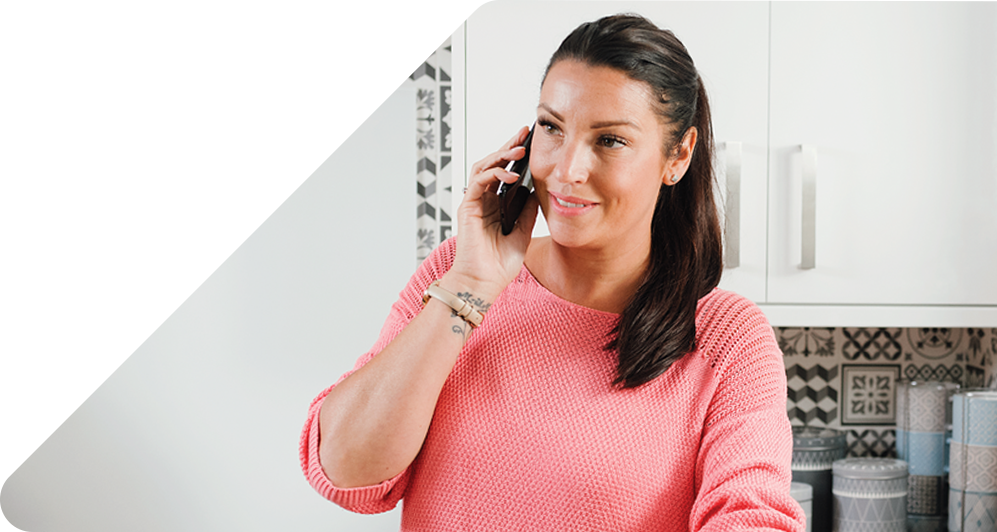 Choosing to use a delivery service
When you leave hospital, you'll have a choice of using a specialist dispensing service or your local pharmacy, to order future supplies. By now, your Urology or Stoma nurse will have advised your GP of your prescription request. All dispensing services can supply any manufacturer's products you require. You have the right to decide who dispenses these items.
Prescription information
If you've chosen Medilink®, we need to obtain your prescription before we can dispense your supplies. This is a legal requirement. For your own peace of mind, please allow 7 to 10 days to receive your items.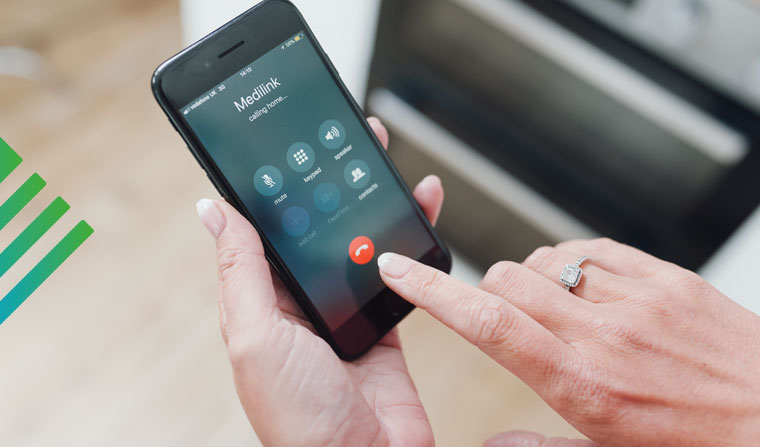 Placing your first order
With your consent, your nurse can register and assist with placing your first prescription order. Alternatively, you can register independently and place your first order with the delivery company of your choice by phone, email, online or by post*. To sign up for a delivery service, you'll need to have some key information to hand:
NHS (England and Wales) or CHI (Scotland) number
Address
DOB
Exemption details**
You are likely to be exempt from paying for your NHS prescriptions. This could be due to your age; where you live; income-based; or a medical exemption certificate. For more information, contact your GP, Urology Nurse or Stoma Care Nurse.
Product or product codes (if known)
Delivery instructions
GP details
*Not all companies offer these options
**England only