Support from a stoma care nurse
Medilink can offer you ongoing clinical support and specialist advice from a qualified Stoma Care Nurse in the local community (England and Wales only).
View Video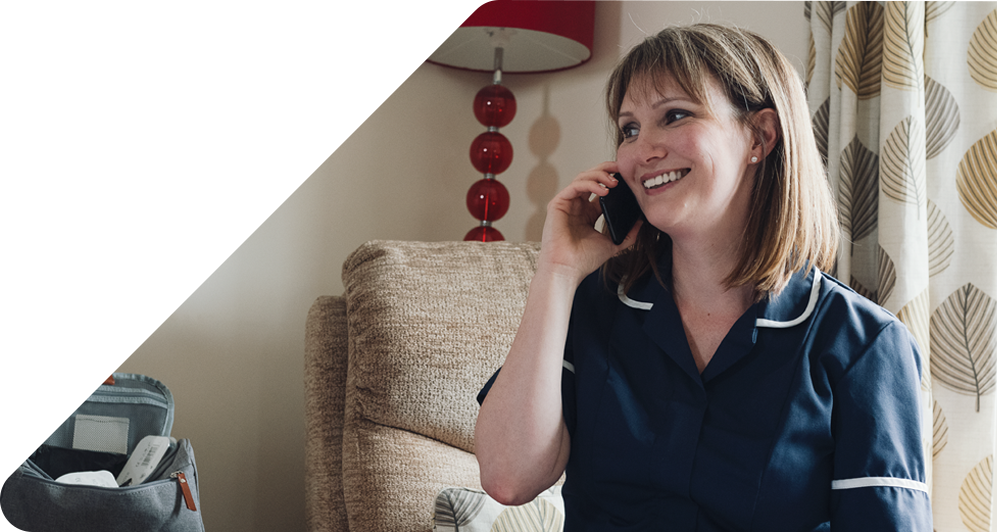 Your support network
As part of the Salts Medilink Stoma Nurse Service, we'll offer you ongoing clinical support to ensure you have the right product and care that suits you best throughout your journey
Birmingham - Ashton
Medilink
Unit 1, Richard Street,
Aston
Birmingham
B7 4AA
Telephone: 0800 626388
Fax: 0121 333 2089
Email: astonbranch@salts.co.uk
Your community stoma nurse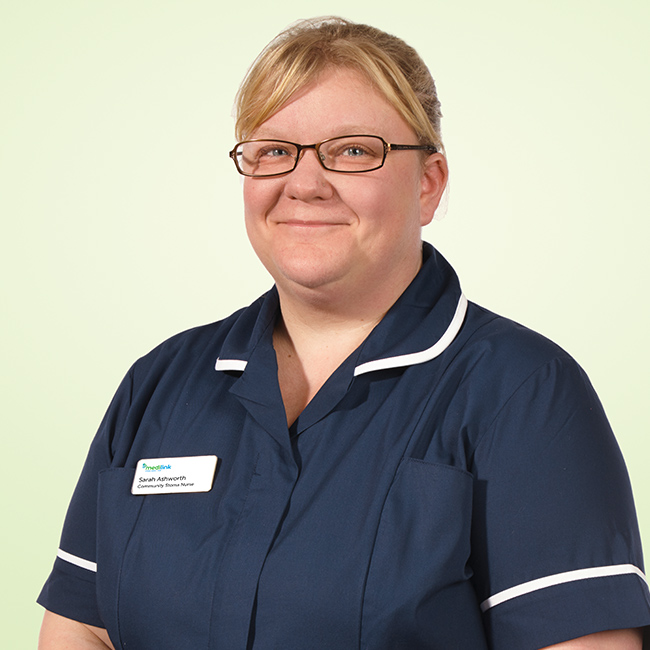 Sarah Ashworth RGN, Stoma Care Nurse
Area:

Airedale

Hours:

Monday to Friday 9:00am – 5:00pm

Telephone:

07771 373298

Fax:

01274 772055

Email:
Dietary Advice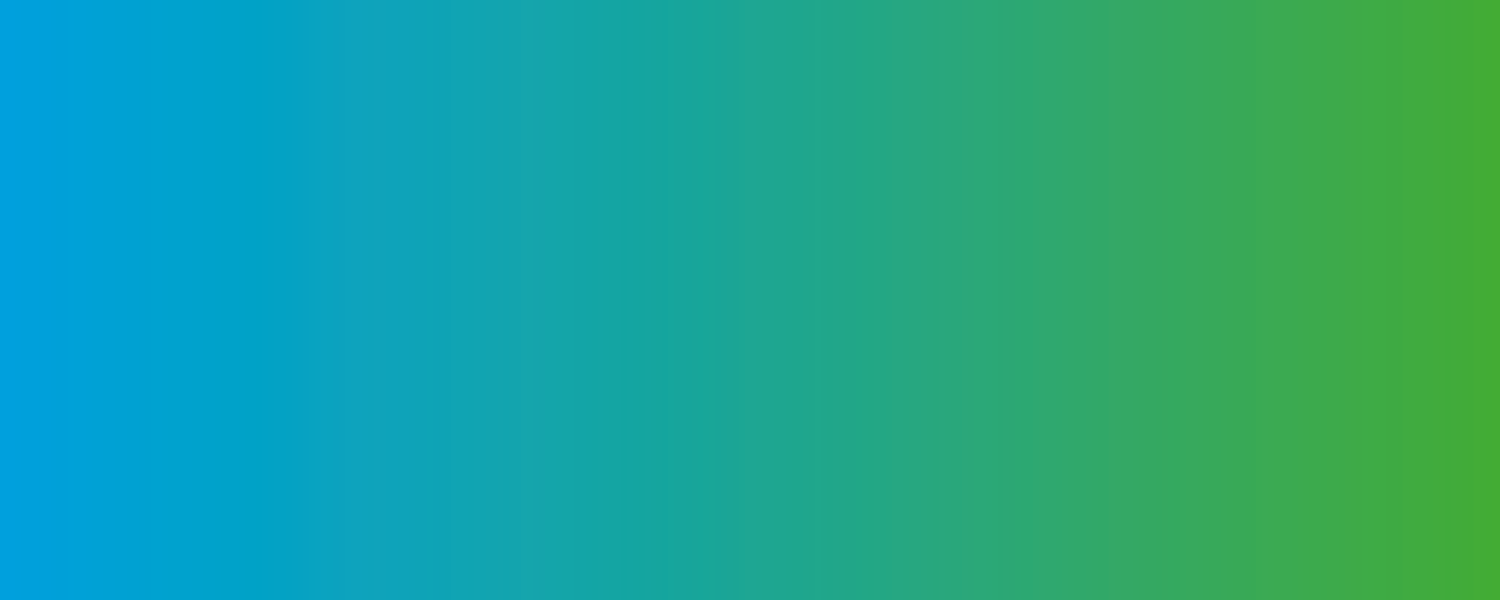 Learn more information about stoma dietary advice including; ballooning, pancaking, diarrhoea & food blockages.
Holidays & Travel Advice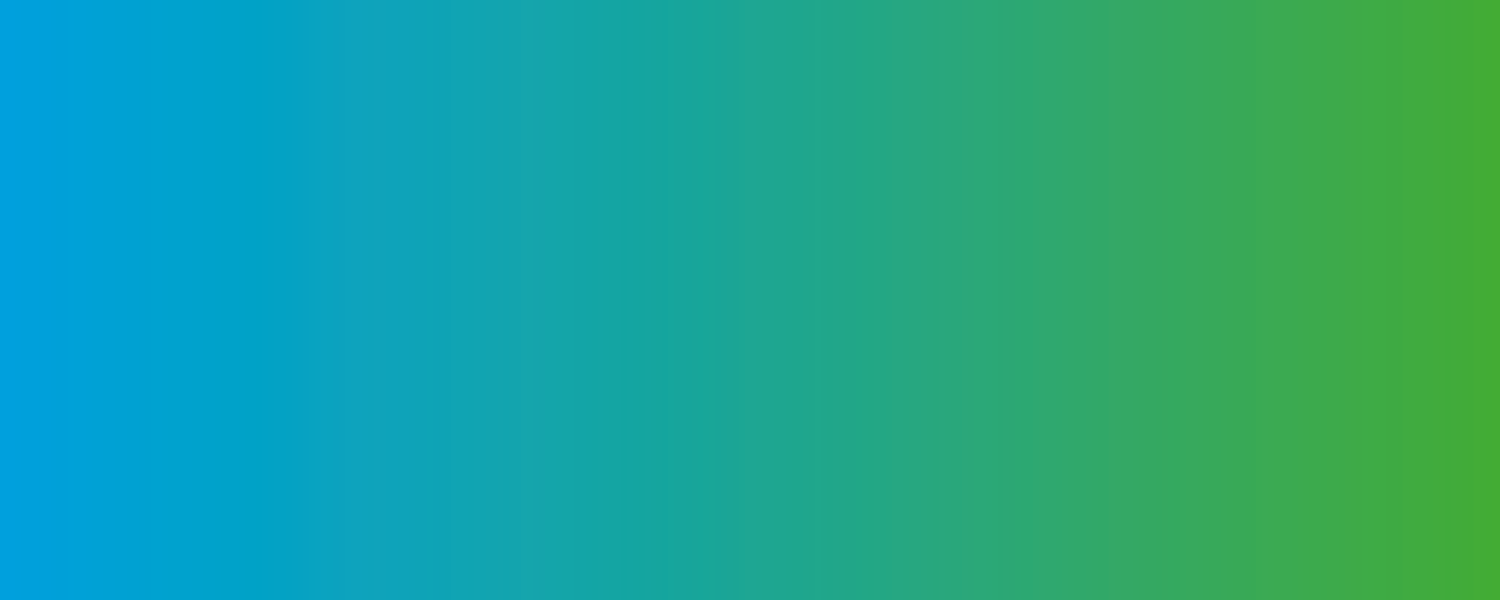 Discover helpful travel advice, including travel preparation, packing, travel insurance & much more.