Stoma Support, Advice & Helpful Tips
Adjusting to life with a stoma can be overwhelming at times, but this doesn't mean you can't enjoy a full and active lifestyle. We have provided some lifestyle tips and stoma care advice, including dietary, travel and work advice.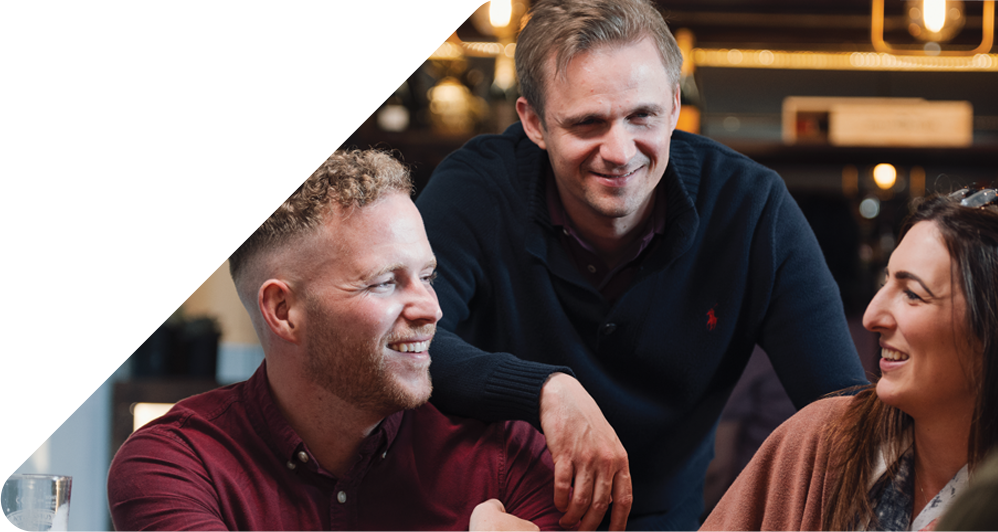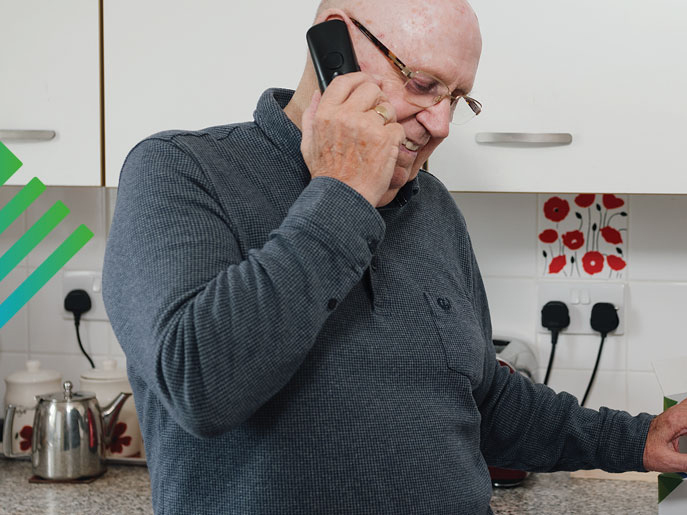 Need support or advice?
If you need any further support or advice, then please contact Medilink® today. You can call us Monday to Saturday, from 9am to 5pm, on Freephone 0800 626388.