Travel Preparation
If you are planning a trip away, it is only natural that you may be feeling a little apprehensive about travelling, especially if it is the first time with a continence or stoma care condition. Planning ahead helps to build your confidence. Below, you can see some helpful tips and travel advice, to ensure you are fully prepared for your time away:
Make a checklist!
Ensure you take enough continence & ostomy supplies for your holidays; in different climates you may need to change your appliance more regularly.
It is wise to take double the amount, to be safe! Having extra supplies can only add to your peace of mind.
Ahead of your travels, download any handy travel apps such as; translators or maps to help you get about easily.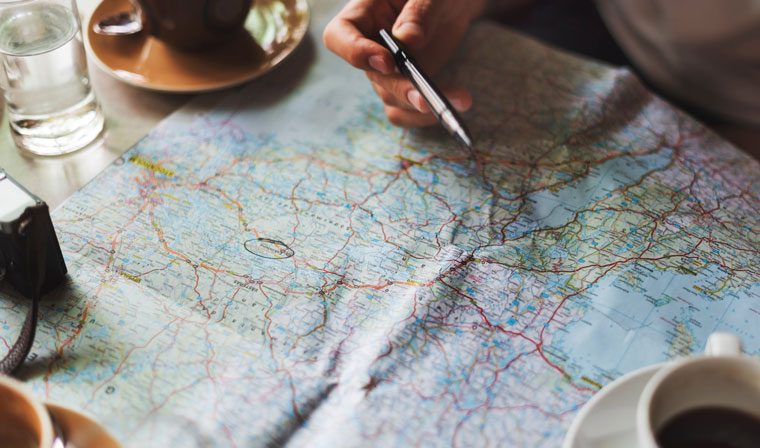 Medilink® Travel Certificate & Documentation
Always carry your Medilink® travel certificate. This includes an official notice, explaining your medical condition and travel requirements. We have translated this statement into common languages:
Arabic
Croatian
English
French
German
Greek
Polish
Portuguese
Spanish
Turkish
Welsh
As part of the Medilink® service, you can request the travel certificate from Medilink® by calling 0800 626388 or email enquiries@saltsmedilink.co.uk
Other common translations
Looking for a Medilink® Travel Certificate translation which is not listed above? We also have a number of common language translations, which are available to download for free from the Medilink® website.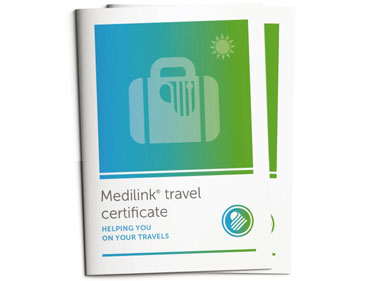 Travel Insurance
Check that your holiday insurance covers your medical history and any pre-existing conditions. If travelling to Europe, there are two types of cover available. You can apply for either: a UK Global Health Insurance Card (GHIC) or a UK European Health Insurance Card (new UK EHIC), if you have rights under the Withdrawal Agreement.
For most people, the UK Global Health Insurance Card (GHIC) replaces the existing European Health Insurance Card (EHIC) for new applications. They provide the same access to healthcare in the EU. This is recommended, in addition to travel insurance.
You can apply for yours on: https://www.ghic.org.uk/Internet/startApplication.do
Airport Advice
Airports can be stressful places for many people, especially when you are travelling with medical supplies. Remember that airports have a restriction on liquids and other items that can be taken on board a flight, and that scissors should be packed in hold luggage. It is probably always best to check specific details with the airline if you are unsure.
TOP TIP: Ensure your wafers are cut in advance of your holiday so that you don't have to pack scissors. Medilink® offers a free wafer cutting service.
It may be useful to transfer items into small, clear bottles (below 100ml): or request wipes rather than sprays where possible (e.g. adhesive removers or barrier films). There is a Hidden Disabilities Lanyard that you might also find very useful. This allows travellers to discreetly identify themselves to staff to ensure tailored help and support can be offered throughout their journey. Medilink offers this as a complimenting item to customers upon request. If you would like to request yours, please contact your local Medilink Dispensing Care Centre on our Freephone 0800 626388 or email enquiries@saltsmedilink.co.uk.
You can download the Hidden Disabilities Airport Support Report by the Civil Aviation Authority for free to find out more information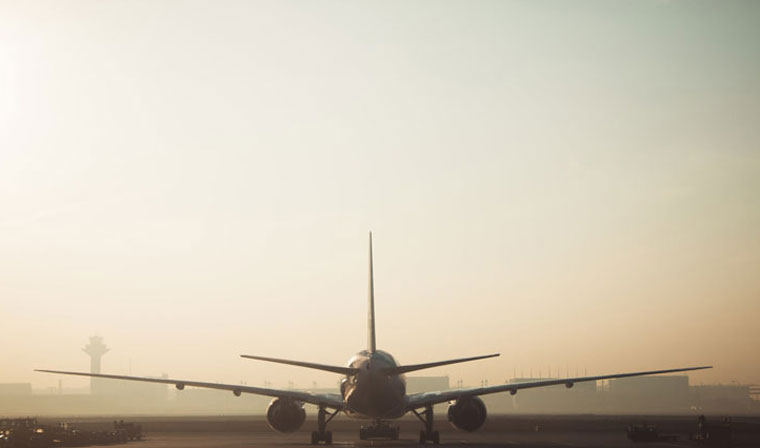 Luggage & Packing
Keep a supply of your appliances in your carry-on hand luggage, as well as your checked in luggage, so that it remains with you at all times and is within easy reach.
Some airlines will allow you to take additional hand luggage with a letter from your GP regarding your medical supplies.
It may be useful to take different-sized bags with you for different activities. Medilink® supplies all sizes of bags. You may want a larger capacity bag for a long-haul flight, or a smaller bag for swimming.
If you use catheters, it might be useful to get some that are compact in size to keep in your carry-on luggage, so that they don't take up too much space.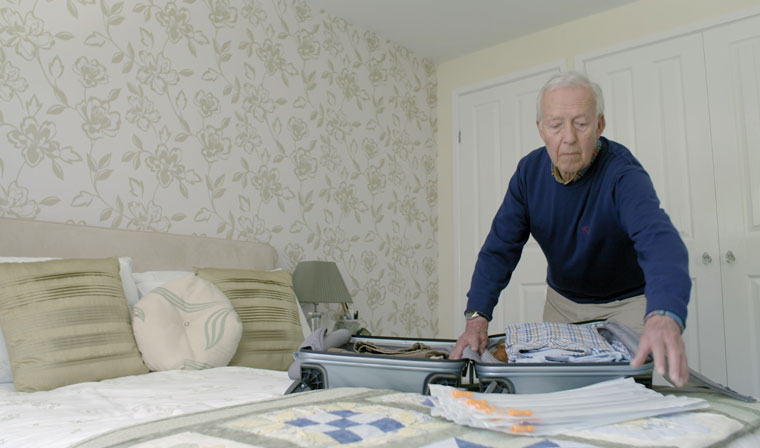 Medicines & Equipment
It is handy to get a copy of your prescription from your GP to take with you on your travels.
Carry your 'No Waiting' Medilink® Priority Card with you so that you can use this in case of a toilet emergency. It's also a quick reference for your Medilink® Personal Number and the useful contact details, in case you need to get in touch.
Please contact your GP, stoma or urology nurse or call NHS 111 for advice if you are at all concerned.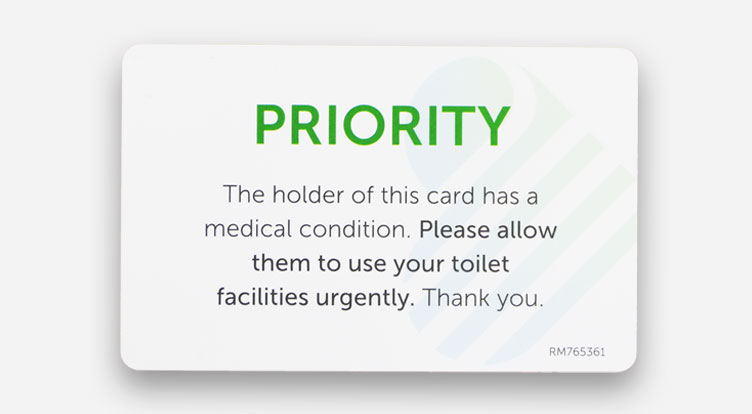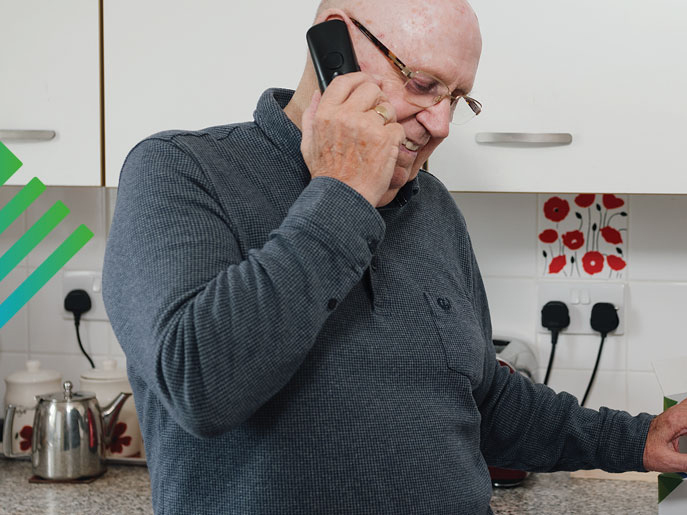 Need support or advice?
If you need any further support or advice, then please contact Medilink® today. You can call us Monday to Saturday, from 9am to 5pm, on Freephone 0800 626388.