Prescription Information
To be able to send your supplies, Medilink® will need to obtain your prescription from your GP/prescriber before dispensing them. This is a legal requirement. For your own peace of mind, please allow at least 7–10 days to receive your items.
View Video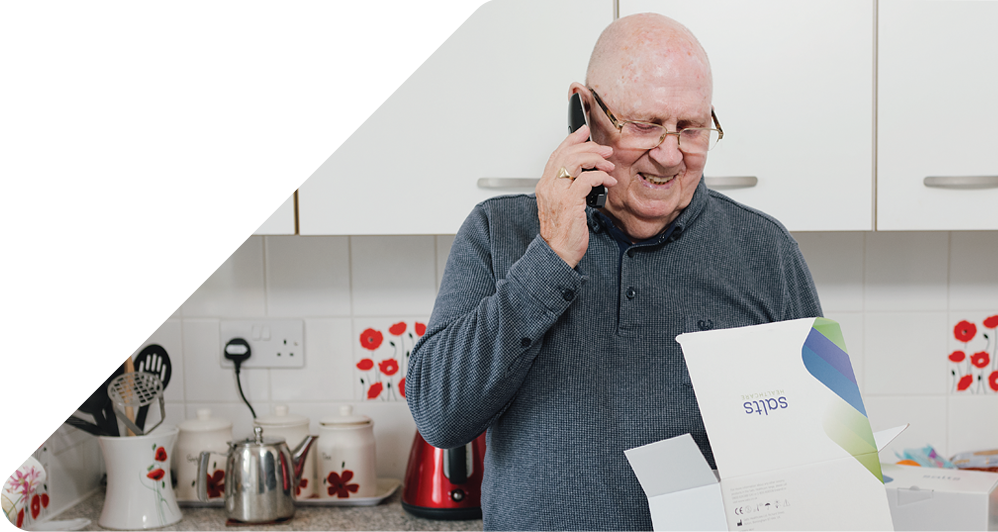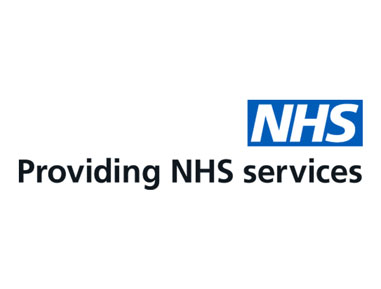 Are you exempt from prescription charges?
You are likely to be exempt from paying for your NHS prescriptions. This could be due to how old you are; having a medical exemption certificate; or income. For more information, contact your GP, Urology Nurse or Stoma Care Nurse.
Please note that if you live in Scotland, Wales or Northern Ireland, you are exempt from prescription charges.
Free NHS Prescriptions
In some situations the NHS will not charge you for a prescription, please check the bullet points below to see if you meet the criteria outlined. If any of the below apply, you will not need to pay for prescriptions through Medilink® but you may still need to provide your exemption certificate details.
If at the time of ordering any of the below apply to you then the NHS prescription will have no charge:
are 60 or over
are under 16
are 16-18 and in full-time education
are pregnant or have had a baby in the previous 12 months and have a valid maternity exemption certificate (MatEx)
have a specified medical condition such as permanent stoma and have a valid medical exemption certificate (MedEx)
have a continuing physical disability that prevents you from going out without help from another person and have a valid MedEx
hold a valid war pension exemption certificate and the prescription is for your accepted disability

Also, you are entitled to free prescriptions if you or your partner – including civil partner – receive, or you're under the age of 20 and the dependant of someone receiving:
Income Support
Income-based
Jobseeker's Allowance
Income-related Employment and Support Allowance
Pension Credit Guarantee Credit
Universal Credit and meet the criteria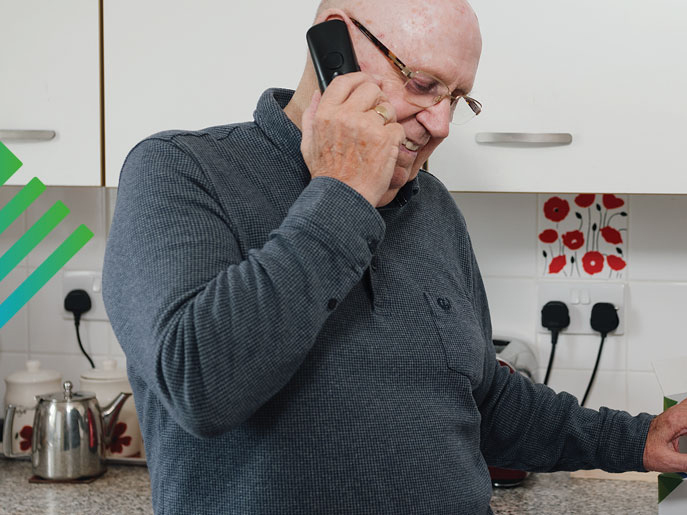 Need support or advice?
If you need any further support or advice, then please contact Medilink® today. You can call us Monday to Saturday, from 9am to 5pm, on Freephone 0800 626388.