Stoma Support Meetings 2021
These stoma support meetings give you the chance to meet with other people living with a stoma as well as getting specialist advice, whilst learning more about the latest new products and services available to you. Here's a list of the upcoming stoma support meetings taking place near you in 2021:
Important Notice: Due to the Coronavirus (COVID-19) update, we strongly advise you to call prior to attending to find out if the meeting is still taking place. Please find below the details for each of the Stoma Support Meetings available.
Event:
B.O.S.S. (Bristol Ostomy Self Support Group)
Dates:
Saturday 6th March 2021
Saturday 5th June 2021
Saturday 4th September 2021 (10 am - 1.30 pm Open Day at the Future Inn, Bond Street, Bristol BS1 3EN)
Saturday 4th December 2021
Time:
2:00 pm
Location:
St James' Priory,
Whitson Street,
Bristol,
BS1 3NZ
Further Information:
For more information, please contact janet.clark@ostomy.org.uk or 01934 248114
Event:
Second Chance Ostomy Yorkshire
Dates:
Wednesday 24th February 2021
Time:
7:00 pm
Location:
Online social event
Further Information:
For more information, please contact secondchanceostomyyorkshire@gmail.com or 01757 291111 / 07544882353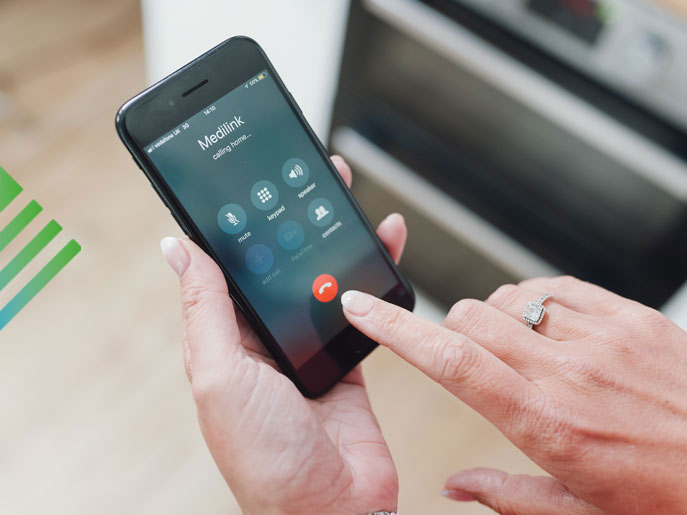 Any further questions
If you have any further questions regarding our Stoma Support Groups in 2019, then please contact Medilink® on 0800 626388 or email via enquiries@saltsmedilink.co.uk.