Friendly faces all over the uk
We have dispensing care centres all over the UK. You can always pop in or give us a call. Choose your region below to find the dispensing care centre nearest to you, view it on a map and get directions.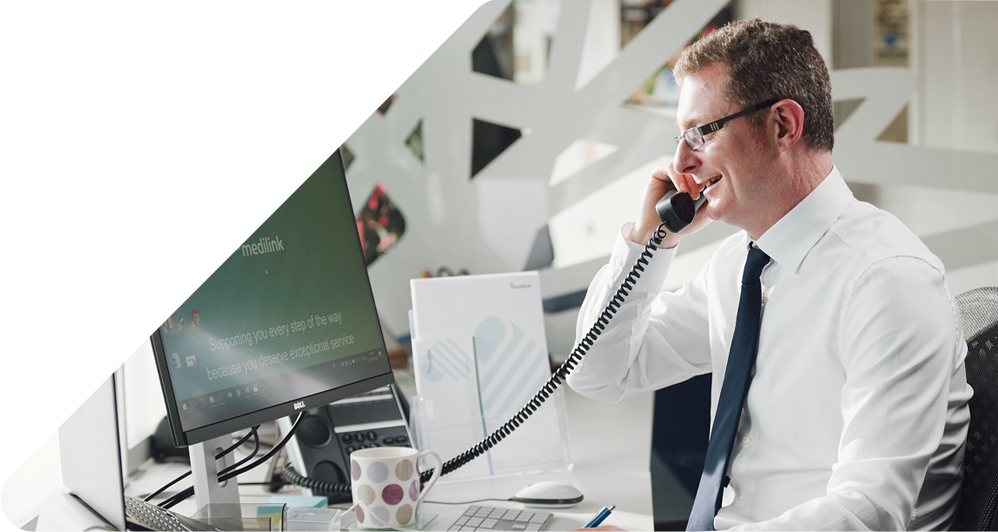 Medilink Dispensing Care Centres
We understand that living with a stoma or continence condition can be overwhelming at times, so it is always helpful to know that Medilink® is here to support and make your life easier. Medilink® is your free discreet and reliable dispensing and delivery service for all makes and models of stoma and continence products, which are available on NHS prescription.
At Medilink®, we believe that you deserve an exceptional and tailored service and that's why we have a nationwide network of 19 dedicated Dispensing Care Centres, where our highly trained team will remember your needs and be able to advise with any queries you might have regarding the service or products. We are open 9am to 5pm Monday to Saturday.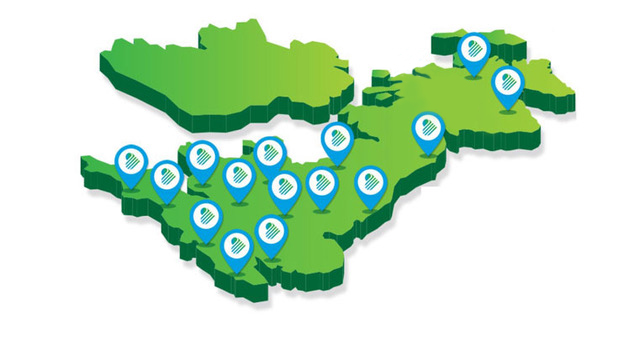 As well as dispensing and delivering your stoma and/or continence prescription products, we offer an extensive range of complimenting items to help you every step of the way when dealing with a stoma and/or continence condition. To request these or for more information, give us a call on 0800 626 388.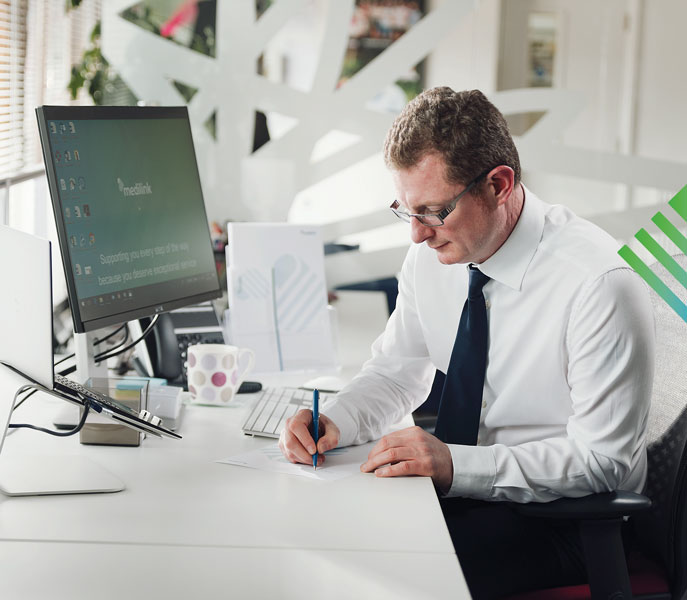 Need advice?
To find out about our products and services, help with placing an order, or if you have a general stoma care enquiry, our fully-trained customer care team are ready to support you. CALL FREEPHONE 0800 626 388 9-5pm Monday to Saturday (England, Scotland and Wales). Outside of office hours and emergencies: Call 0800 1003119 or NHS 111