How to join Medilink
With your consent, your stoma or urology nurse can register and help assist your first order on your behalf. Alternatively, you can register independently, placing your first order with the delivery company of your choice by phone; email; online; or by post. Before you place your first order with Medilink® home delivery prescription service, you will need to give us a call on our Freephone 0800 626388 and our friendly team will help you through the process.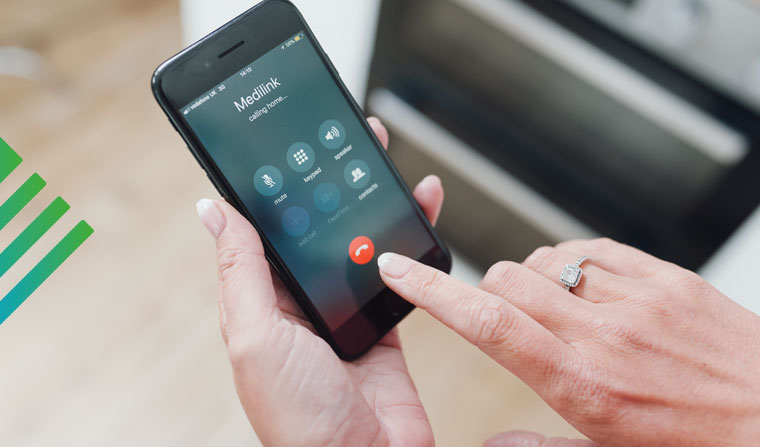 What you need to register:
In order to register for the Medilink® free home delivery service, you will need to provide the following key information:
NHS (England & Wales) or CHI (Scotland)
Number
Address
Date of birth
Product(s) that you are using (including order codes, if known)
Any special delivery instructions GP Details
Are you exempt from paying?
You are likely to be exempt from paying for your NHS prescriptions. This could be due to the following:
How old you are
Where you live in the UK
Income-based
Medical exemption certificate

Have any questions regarding registering with Medilink®?
Please give us a call on 0800 626388 or email enquiries@saltsmedilink.co.uk