Medilink's new service makes it easy
If English isn't your first or preferred language, it can sometimes be difficult to get the support you need for your stoma and/or continence care needs. That's why we've introduced the Medilink® Language Support Service.
What is the Language Support Service?
This service allows your local Medilink® team to contact you, over the phone, in your preferred language via an interpreter.
They can interpret conversations in over 200 different languages to help you communicate your stoma and/or continence care needs.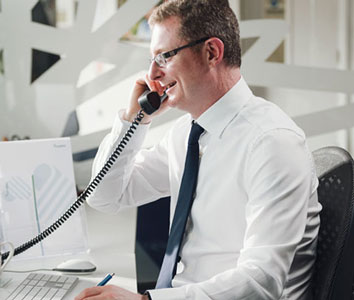 How can it support you?
Ordering your regular ostomy and/or continence prescription supplies

Understanding your Salts Medilink Community Stoma Nurse


Asking any questions regarding your prescription products or Medilink® orders

Receiving additional advice, such as travel, hydration and diet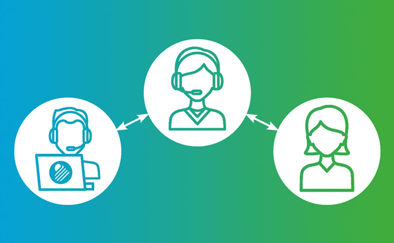 How does it work?
It's simple! Every time Medilink® needs to speak to you, we will use this 3-way telephone translation service.
This could be to place your stoma and/or continence prescription orders or during your stoma review appointments with a Salts Medilink Stoma Care Nurse.
Sign-up to the Medilink Language Support Service
If you feel that this translation service would be beneficial, please fill in the form below with the relevant details.
Alternatively, you can email us directly on enquiries@saltsmedilink.co.uk with a full name, contact number and preferred spoken language. We'll take care of the rest!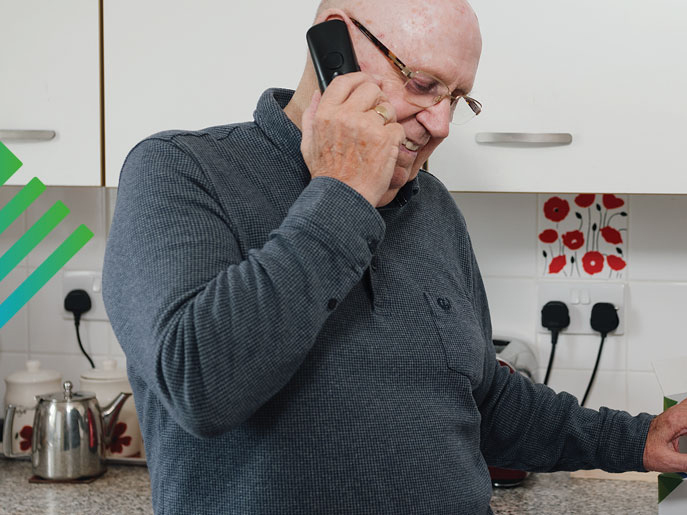 Need support or advice?
If you need any further support or advice, then please contact Medilink® today. You can call us Monday to Saturday, from 9am to 5pm, on Freephone 0800 626388.