How to register with Medilink
Start to enjoy our free reliable and discreet home delivery service benefits by registering with Medilink® today.
View Video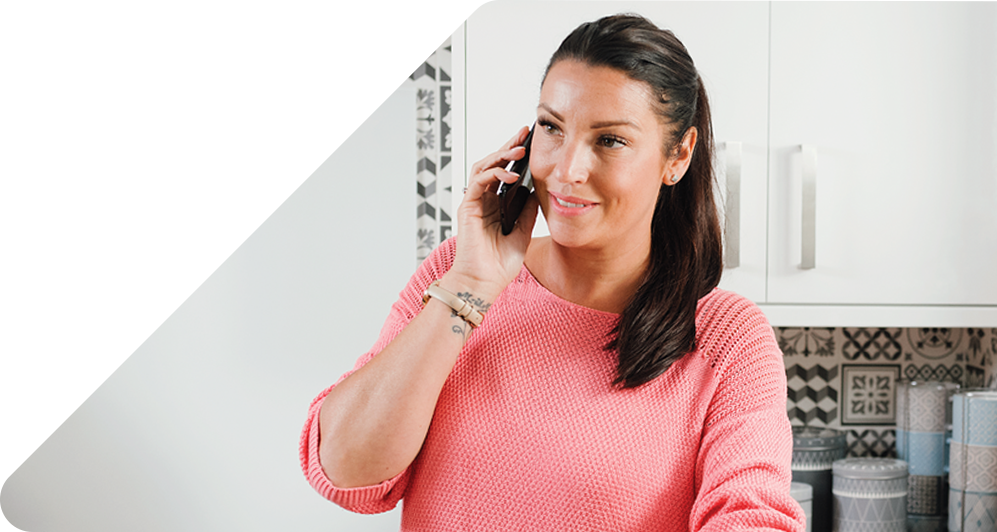 How to join Medilink
Before you place your first order with Medilink® home delivery prescription service, you need to register. This has never been easier, you have two options, you can either call us on our Freephone 0800 626388 and speak to your local dispensing care team, or you can email us on enquiries@saltsmedilink.co.uk.
Alternatively, your Urology or Stoma Care Nurse can help you register with Medilink® to get your stoma and continence supplies and our tailored services.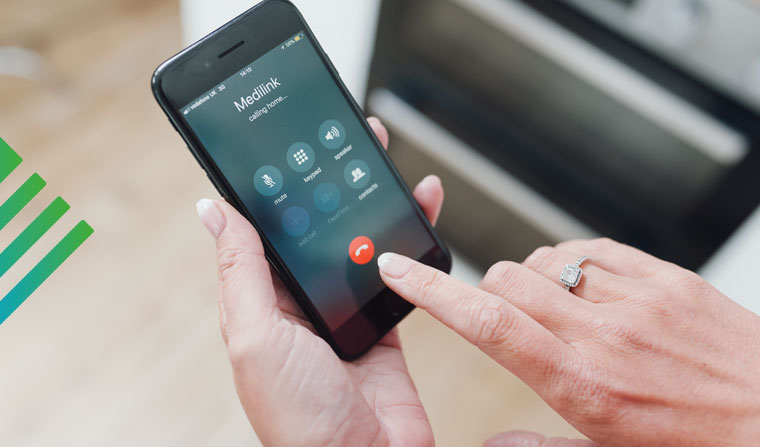 What you need to register:
In order to register for the Medilink® dispensing and free home delivery service, you will need to provide the following key information:
NHS (England & Wales) or CHI (Scotland) number (if known)
Address
Date of birth
Product(s) that you are using (including order codes, if known)
Any special delivery instructions
GP Details
Exemption details (England only)
To find out if you are exempt from NHS prescription charges click here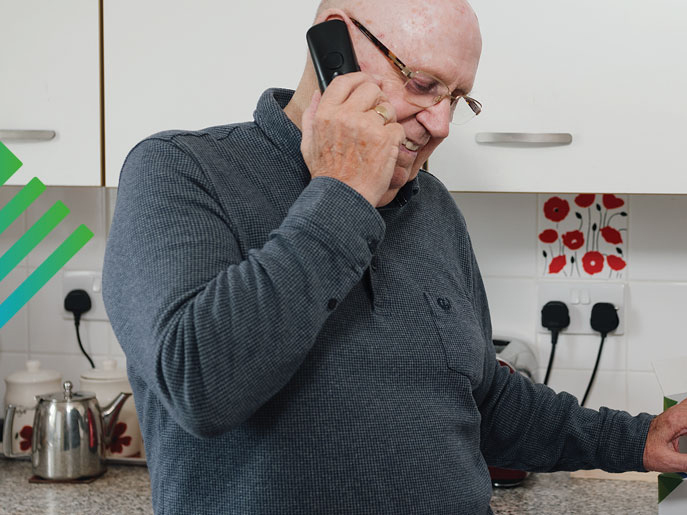 Already registered with Medilink?
If you have already registered with Medilink®, then the next step is to find the different ordering methods which are available.