As a parent/carer of a child with a stoma, you have more than your fair share of things to think about. On this page you will be able to read about the key steps to receiving your child's prescription items and how Medilink® can help take some of your worries away with a free and reliable home delivery service.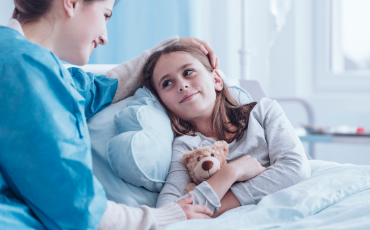 After stoma surgery
After surgery every stoma and body shape/size are different. That is why there is a vast range of equipment available.
Your child's Stoma Care Nurse will advise and help you to find the appropriate stoma appliance and accessories to use.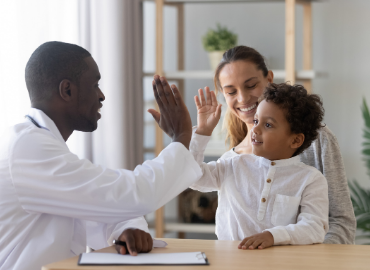 When your child leaves hospital
When your child is discharged, you will be supplied with the appropriate equipment that is needed to manage their stoma. At this point, you may wish to discuss your options of using a specialist dispensing and home delivery service or a pharmacy/chemist to obtain your future supplies with their Stoma Care Nurse. Of course, we hope you'd like to join Medilink®.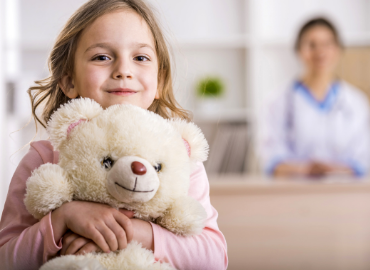 Obtaining their stoma supplies
After a week or so, the Stoma Care Nurse will have advised your GP or prescriber of the prescription request for the necessary stoma supplies. All dispensing services and pharmacies can supply any manufacturers' products required for the management of your child's stoma.
As the parent/carer you have the right to decide who dispenses these items.
Placing their first order with Medilink
With your consent, your child's Stoma Care Nurse can register and help assist with placing the first order on your behalf. Alternatively, you can register them independently with Medilink by calling 0800 626388 or emailing us on orders@saltsmedilink.co.uk.
To register, you will need to provide some key information:
NHS (England and Wales) or CHI (Scotland) number
Address
Date of birth
Exemption details: You can get free NHS prescriptions if, at the time the prescription is dispensed, they are under 16 (England only)
Product(s) that they are using (including order codes, if known)
Any special delivery instructions
GP details
Medilink® Colouring Pack
Medilink® is more than just a delivery service for all stoma and/or continence appliances. We are here to offer you and your child support every step of the way. That's why we have created this Medilink® Colouring Pack, especially for children, parents and/or carers which contains stencils and colouring pens, so they can get creative and decorate their stoma bags how ever they want!
We have two different packs: one with Fairy stencils and the other one with Animal stencils!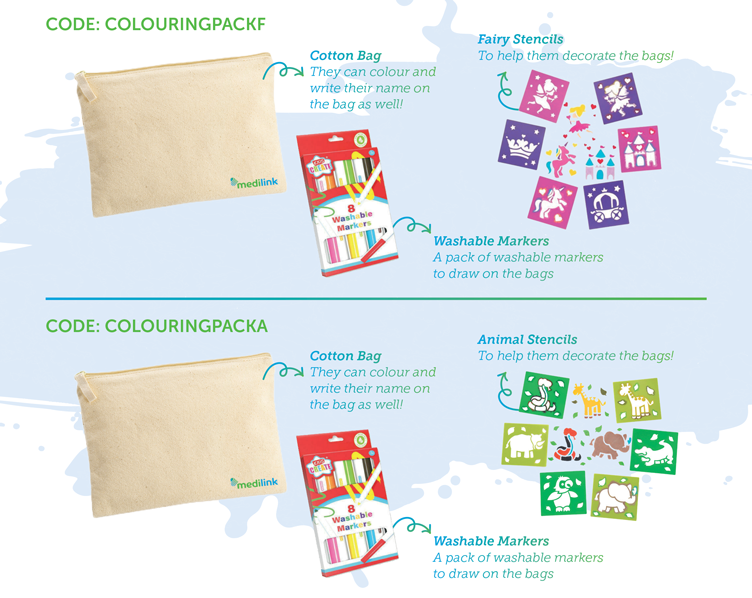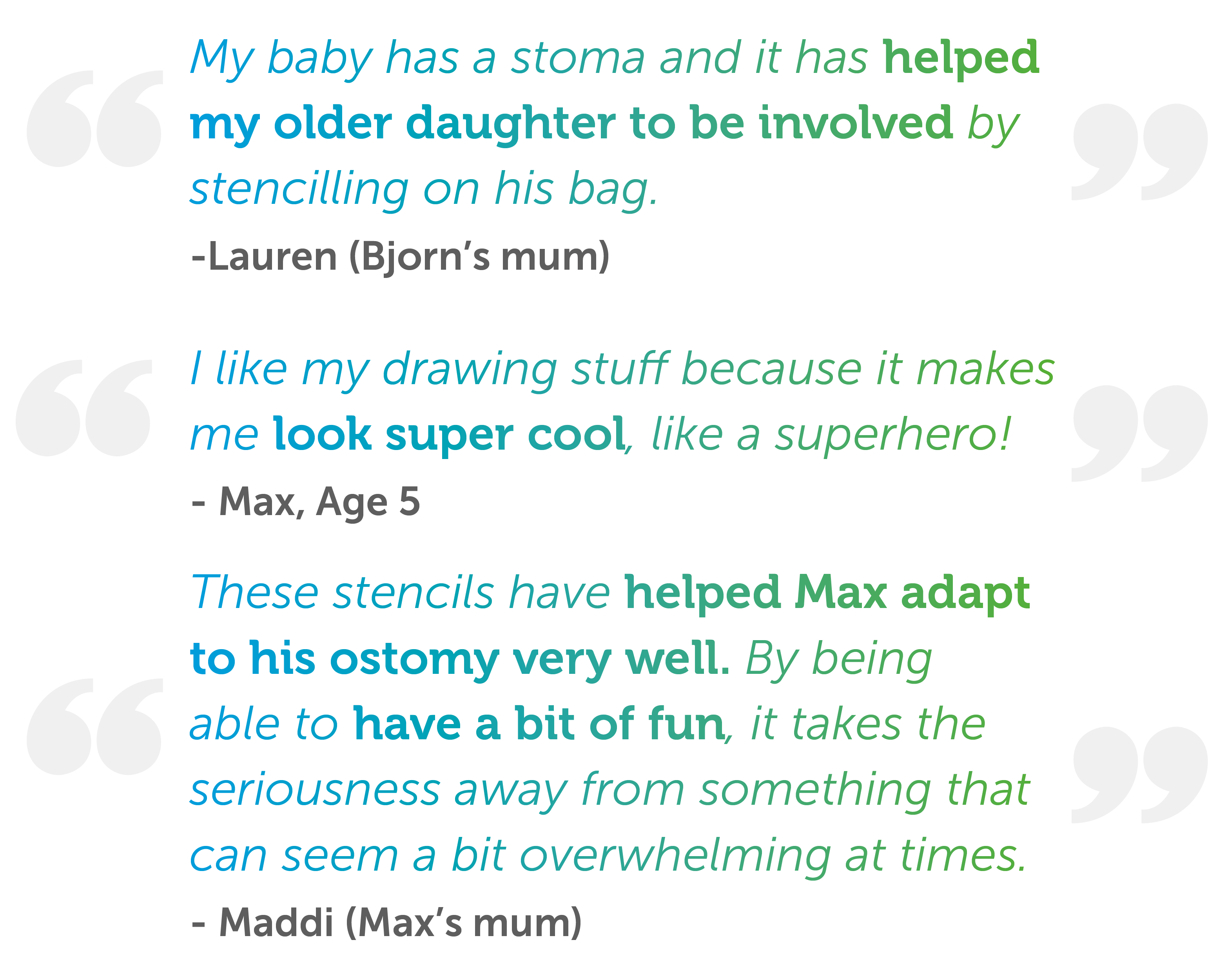 We would love to see the designs your child has created and share them on our website and our social media platforms! Please send us photos of their artistic drawings along with their first name and age to enquiries@saltsmedilink.co.uk and we will upload them onto our website to inspire other children. Please download the privacy notice for below for your information.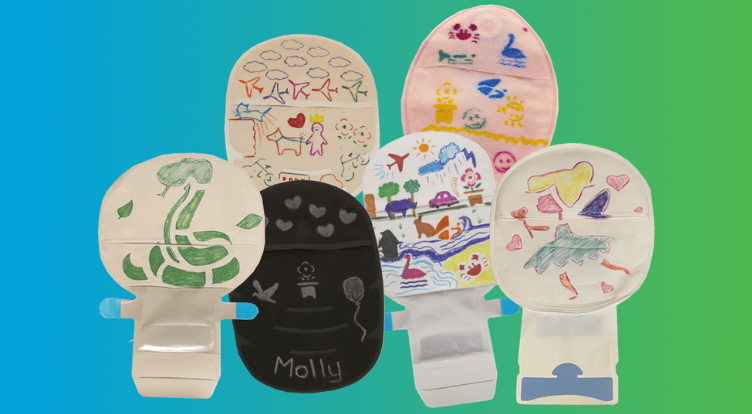 Please note: The items included in this pack are not suitable for children under 3 years old. Children must be supervised at all times. Medilink® accepts no liability or responsibility for any damage or incident that might be caused as a result of utilising this pack. We recommend to leave the ink to dry before putting the bag on, in order to avoid clothing stains. Please be aware that the ink may come off if the bag becomes wet.
Request a Colouring Pack
This Medilink Colouring Pack is included with their first order upon request. Please contact us to sign your child up for the Medilink Dispensing and Free Home Delivery Service. We are here to support you and your child every step of the way.