EPS Service
Medilink® is fully equipped to support NHS England's Electronic Prescription Service, to enable us to provide customers with a fast and efficient dispensing service for stoma and/or continence supplies.
View Video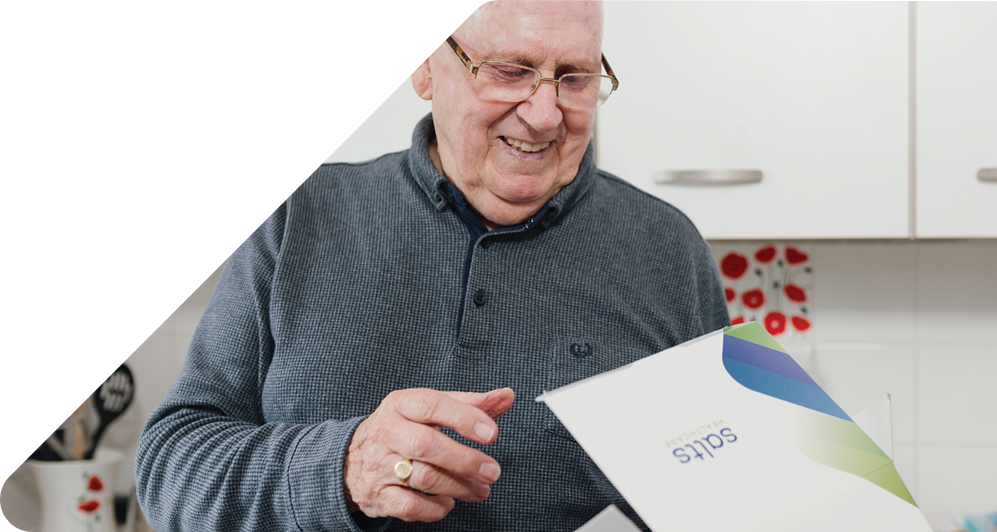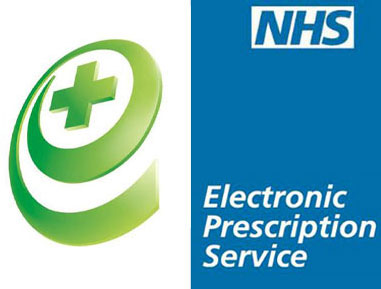 What is EPS?
In England, the Department of Health introduced the NHS Electronic Prescription Service (EPS) to streamline the processing of prescriptions.
Unlike paper prescriptions, EPS saves time at your GP practice by electronically sending them to the nominated dispenser of your choice e.g. Medilink®. It is a secure system which enables dispensers to quickly receive and dispense your prescribed appliances.
How does it work?
Firstly nominate your chosen dispenser e.g. Medilink®. Then, any prescriptions for your stoma and/or continence appliances will automatically be received electronically by us. We will then dispense the prescription and deliver to you in the usual way. Easy.

What you need to do next?
If you wish Medilink® to dispense your prescription appliances then please let us know and we will do the rest for you. If at any time you decide that you no longer want your prescriptions sent electronically or want to use an alternative dispensing service, we will update our records accordingly.
Online EPS Nomination Form
To nominate Medilink® to receive your future Electronic Prescriptions for stoma and/or continence supplies, please complete and submit the below form: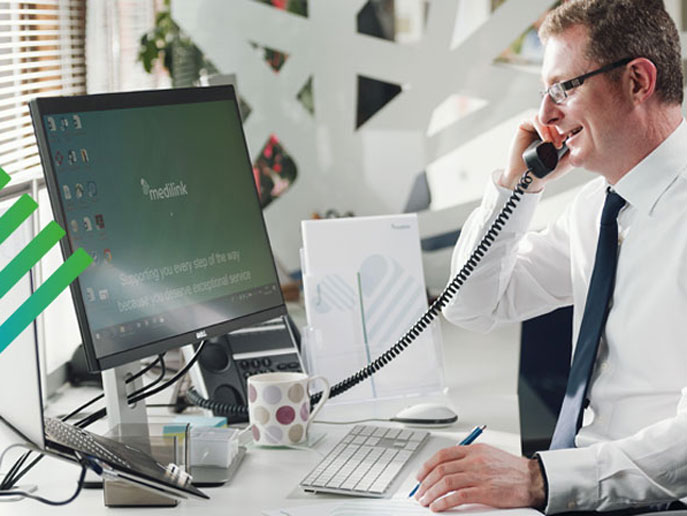 Would you like to know more about EPS & its benefits?
If you would like to know more information about the Electronic Prescription Service, then please contact us today and we will happily talk you through the process in more detail.