Delivery Options
Learn more information about Medilink® Delivery Options, including home delivery, timed delivery slot notifications & alternative delivery addresses.
View Video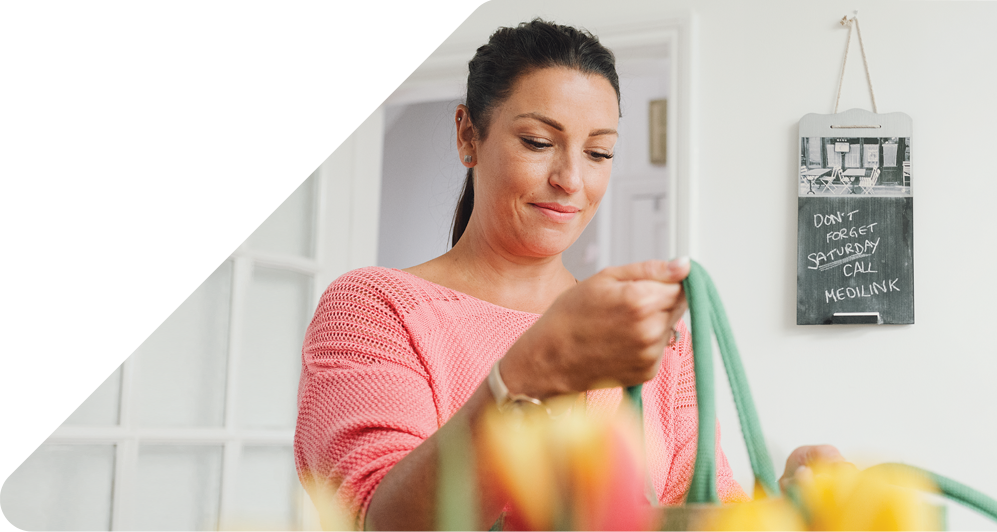 Choosing to use a delivery prescription service
When you leave hospital, you'll have a choice of using a specialist dispensing service or your local pharmacy, to order future supplies. By now, your Urology or Stoma Nurse will have advised your GP of your prescription request. All dispensing services can supply any manufacturers' products you require. You have the right to decide who dispenses these items.

Medilink Delivery Options
Your discretion and confidentiality is important to us. That's why we use discreet packaging that would never reveal the contents. Having a medical condition doesn't need to define how you lead your life. That's why Medilink® offers a number of ways to deliver your stoma and/or continence supplies to suit your routine best.

Delivery to your home
If you choose your home as your delivery address for your supplies, but you think you might not be in, there is no need to worry. You can contact one of our friendly members of staff on 0800 626388 and add special delivery instructions for the parcel to be left in a designated area, such as your porch or by the door.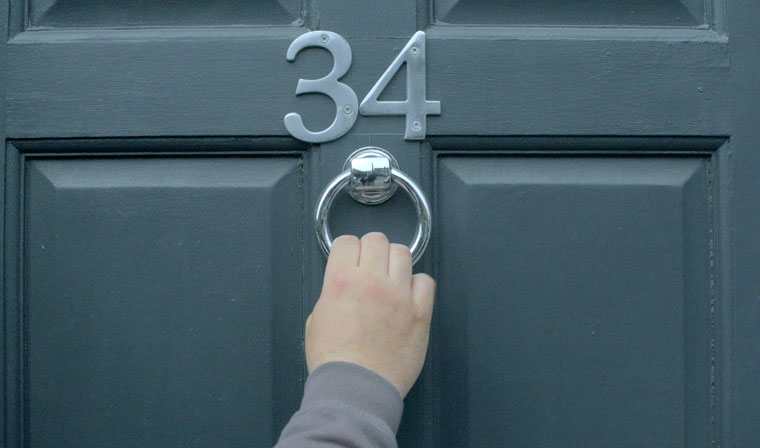 2-hour timed delivery slot notifications
We know that you might not want to be waiting all day at home for your stoma and/ or continence prescription order. That's why we can keep you updated on your delivery with a 2-hour delivery slot notification, via email or text message. If you would like to get notified, give us a call on our Freephone number to sign up for this service or email enquiries@saltsmedilink.co.uk.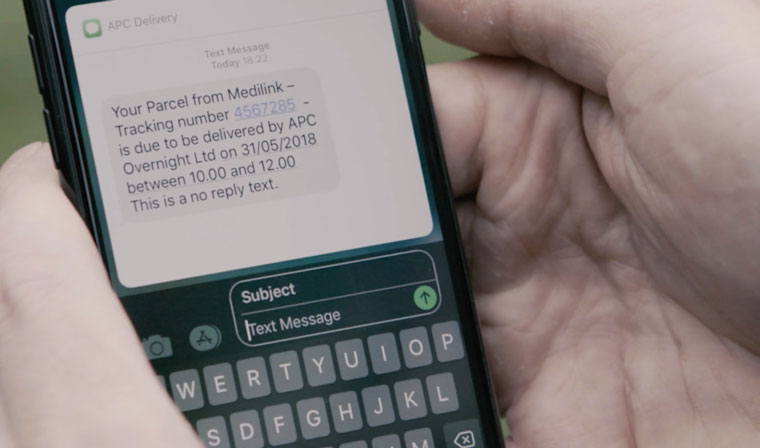 Delivery to an alternative address
This could be your workplace or a friend's/family's home in the UK. Simply let your local Medilink® team know your preference for delivery so we can tailor it to suit your lifestyle.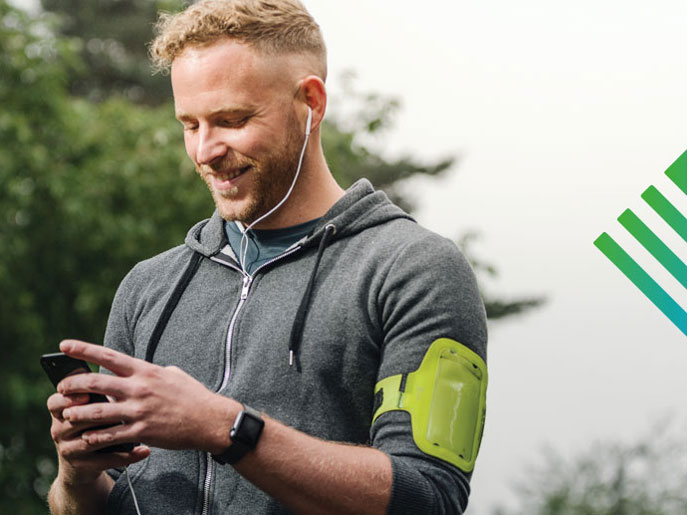 Choose your delivery preference
If you would like to change or update your delivery options, then all you need to do is get in touch with your local dispensing care centre.